The definition of strategic planning is "a disciplined effort to produce fundamental decisions and actions that shape and guide what an organization is, what it does, and why it does it" (Bryson, 1995 as cited in Ziegler, Kirwan, & Smeltzer, 2012, p. 117)). It forms one of the tenets of community leadership in schools and is a process that allows a school community to consider how factors like technology can change over time.
Additionally, it includes opportunities for the school community to benefit from these changes and prepare to minimise the effects of possible threats to the school community.
A school IT strategy includes:
The changing expectations of teachers associated with the introduction of new technologies;
The ways to enable more effective usage of digital technologies and;
The new understandings of the relationship between emerging technologies and theories of learning described under the label of 'connectivism'.
(Finger, 2009, p. 51)
Our free online professional development for teachers provides ICT strategies for schools in Primary education that focus on developing student ICT capability.
It is true what Finger (2009) said about achieving a sustainable 'digital take-off' that it requires you to think differently about the nature of learning with and through ICT, embedded teaching strategies with ICT, and indeed the structure and organisation of the school.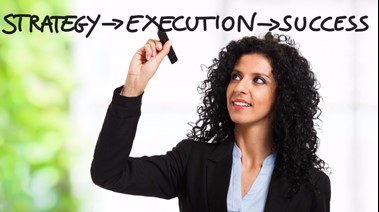 As an educational leader, you must understand and appreciate what you intend to achieve. There are four strategic intents which Finger (2009) points out:
Understand the new context.
Create new learning environments.
Identify the roles and importance of teachers.
Meet people's needs related to the use of technology.
Understanding the new context: this is about how you would consider the contexts in which students and teachers are immersed with the pervasiveness of media and related digital technologies. You must understand that new educational thinking about the different contexts is needed in order for you to comprehend the increasing gap between children's experience of computers at home and that of at school.
Creating new learning environments: it is important that you create flexible technology-rich learning environments with new and emerging ICT that will also allow for a diverse range of pedagogies. Additionally, they need to support students to provide relevant answers to their 'What if?' questions in ways that can bring their answers to reality.
Identifying the roles and importance of teachers: the transformation of teaching and learning will only occur through people and not technology itself.
Meeting people's needs related to the use of technology: the roles of students and teachers have changed when using technology in the classroom. You need to account for new organisational structures and relationships.
A recommended approach for identifying and addressing students' and teacher needs with the use of technology in the classroom is that developed by Norwood (2006, as cited by Finger, 2009, p63). In the table that follows, you will notice that he has matched the ICT strategies against the levels of need.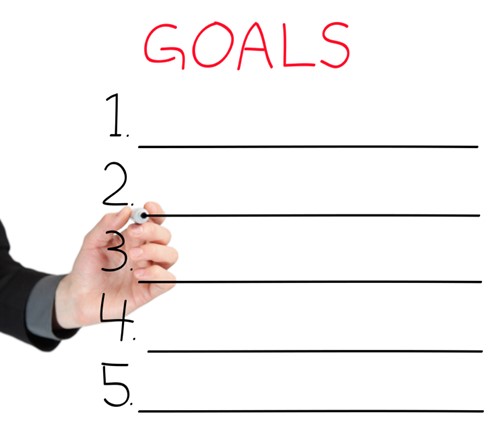 LEARN ABOUT:
Vision statements for schools in ICT
Strategic Planning Principles for ICT Capability Development
According to Finger (2009, pp. 64-65), there are five elements that underpin your roadmaps and intentions which are:
Principle 1: Recognise the importance of people
Principle 2: Develop an educational rationale for ICT use
Principle 3: Adopt techno-choice perspective for ICT
Principle 4: Develop an ICT plan as part of an overall school or system development strategy
Principle 5: ICT initiatives should inform and be informed by research.
Three Elements to Effective Strategic Planning in Education
There are three elements of effective strategic planning according to Reeves (2020) that are to do with:
Monitoring – there needs to be a consistent and frequent analysis of student performance, teaching strategies and leadership practices.
Evaluation – every program, initiative, and strategy is subject to the question 'is it working?'
Expectations - schools in which leaders and teachers believe that their work is the fundamental cause of student achievement perform significantly better than schools in which leaders attribute student achievement primarily to student demographic characteristics (Reeves, 2020).
For more information on Strategic Planning for Schools follow these links:
What is a Strategic Plan? (Victorian Government)
Strategic planning: Improving School Governance