By Michael Hilkemeijer
Watch the video or read the script about ICT Learning Tools for Literacy and Language development
Child development is the most general educational goal for early childhood teachers. Language, literacy and early childhood education can all be enhanced by these great ICT tools.
This is mostly conducted through collaboration with other children around computers where the quality of discussions can be quite interesting.
Computers offer a 'print-rich' learning environment for young children.
You will most likely find that there is a lot more attention to detail in their conversations than in other situations.
Some believe that this may to do with the abstraction the computer provides as it allegedly forces children to talk more and physically do less.
My belief is that it has more to do with their enthusiasm about computers.
The computer can be used very effectively, but it must be accessible to all children at once.
Learning with the computer as an ICT tool requires that the monitor is eye height for most children and that the keyboard and mouse should be positioned just in front of the screen.
The rich contributions that ICT learning tools make towards literacy and language development are all interrelated areas and consist of speaking, listening, reading and writing.
However, the computer itself as a learning tool doesn't actually aide in the development. In fact, it is the programs on it that have a lot more to do with it.
This principle also extends to other ICT tools in early childhood such as smartphones and tablets where the app is really just another version of the software on the computer.
There are a few things which you need to remember in terms of choosing the most developmentally appropriate programs.
It is important that you look for programs that promote speaking, listening, reading and writing.
There are programs that can record children's voices. The Gruffalo App is one such example that allows children to record their voices in time with the story being told. They can then listen to their own voice throughout the story as it is being told.
The Internet can also help children learn literacy skills in their home language and in the language of their friends.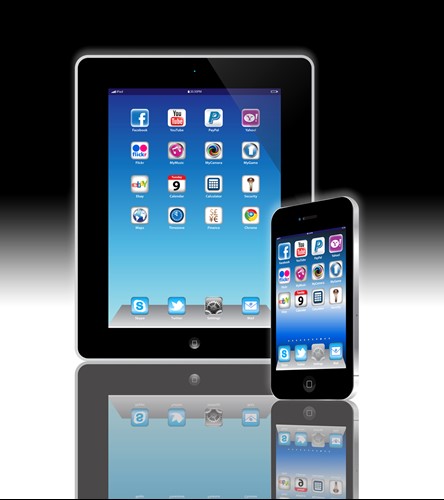 When it comes to multi-touch devices such tablets and smartphones you should be able to find apps that are available in the languages that reflect the learning needs the children in your care. These apps encourage the learning of writing on the screen with fun and interactive activities.
Word Processors
Word processors offer possibilities for children to compose and write without needing to have mastered the production of letters by hand.
ICT learning tools for early childhood education offers such a variety of ways for children and photos and videos is another method to develop literacy and language skills.
The reason why this is the number one activity for this is that it allows children to weave together words and pictures.
Making your own book is a great activity for literacy and language development and you can use programs such as Word and PowerPoint slides to put together children's own stories that at the same time promote the development of their cognitive skills and reflect children's own interests, languages and capabilities in ICT.
Pictures too play a very important role in cognitive development as it is linked to literacy development. If you capture events that have already happened, digital images such as photos can help children to talk beyond the here and now.
They also expand the understanding of words and ideas with things that has happened in other places and times.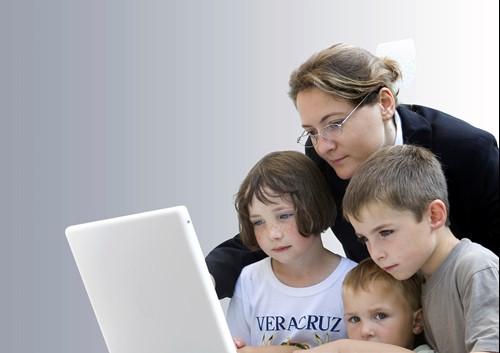 So these are the main ICT learning tools which I suggest to use to aide in the development literacy and language.
There are other tools such as multi-link headphones, digital cameras, webcams, audio recording software, walkie-talkies, telephones that also encourage the development of speaking and listening skills.
Interactive whiteboards and smart boards promote writing skills on a large scale.
However, these are mostly used in collaboration with the ones I discussed earlier.