Practicing Inclusion with Technology in Early Childhood Education
Inclusion in early childhood education means increasing the participation of children in the cultures, curriculum and communities of local schools. It concerns being able to support the needs of all children. Having an inclusive environment is essential in offering opportunities for learning for children and you as an early childhood teacher want all children to benefit. The use of ICT in early childhood education is a vital tool that ensures that inclusion actually happens.
Here are a number of ways that ICT can create an inclusive classroom (North & McKeown, 2005):
1 . Children find computers and any other form of ICT device to be motivating.
2. Text, graphics or sound can be accessed through multimedia and this can account for individual learning styles and strengths.
FACT: ICT can aid to moving from integration to inclusion. However, you need to ensure that you and your staff are developing inclusive practices at your early childhood centre.
3. There is a lot of software that combines colour, pictures, animations, sound and humour which can grab the children's attention who are turned off by group work and listening.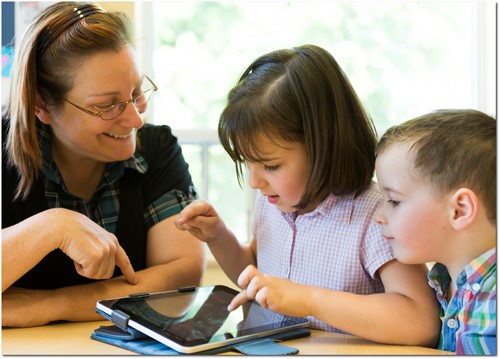 4. Social interaction is ripe when ICT is integrated effectively as children can work together around the computer focusing on the learning task. This enables them to develop their language and social skills in addition to learning from their peers.
5. Many keyboards offer access to word processing so that work is legible.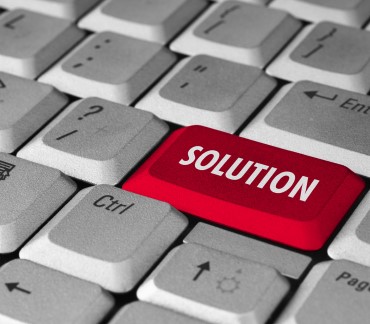 6. Predictive packages can make the difference between thoughts in the head and words on the page.
FACT: E-inclusion is based on the social model of inclusion where learning difficulties are created by the social context. 
7. Spell checkers are a great way to help children learn to spell if used correctly and can make a difference between chaos and meaning.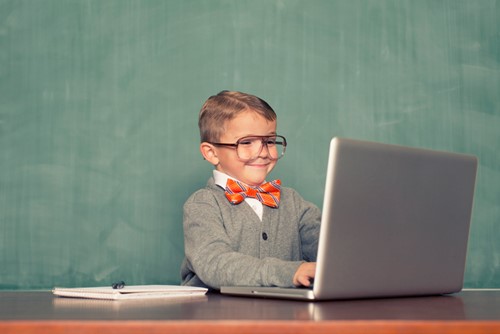 8. Assistive technology is a form of ICT device that helps children with physical, sensory and learning difficulties overcome barriers.
9. Drawing tools allow early childhood teachers to develop and provide visual instruction sheets for children who have problems getting information from listening or reading.
FACT: It is important that you understand the demands placed on children in steps of planned, technology-supported activities if you are to ensure that children with disabilities are included.
10. Don't forget about the power of the digital camera that allows children to record experiences and achievements in a very immediate way.
What are teachers saying about our online courses?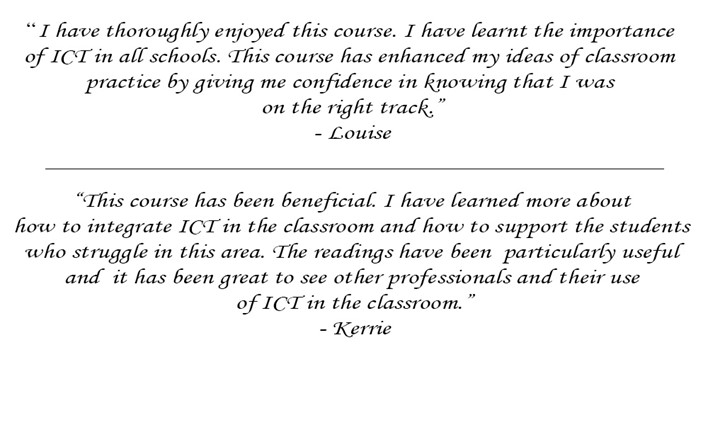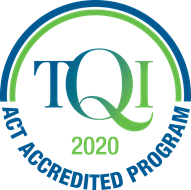 Completing this course will contribute to 5 hours of PD addressing 2.6.2, 4.2.2 and 5.1.2 of Australian Professional Standards for Teachers towards maintaining Proficient teacher accreditation in NSW, Vic, ACT and QLD.