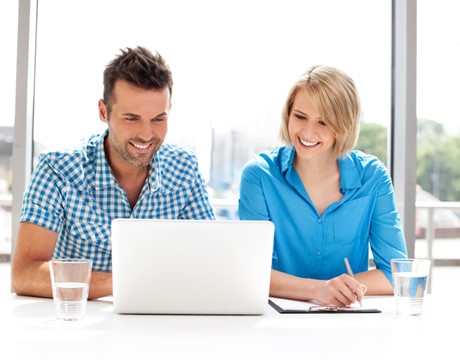 About Us
80 + ICT workshops for Teachers
As digital technology continues to permeate our lives as educators and that of young children, it is our role to ensure that we support them to become digital citizens who are prepared for a continually growing digital workforce.
There is so much digital technology in education that it can be easier for teachers to be overwhelmed with so many choices but without the appropriate teaching strategies, the use of technology in education can fall flat and only develop mediocre capabilities within students.
Our ICT workshops for teachers focus not on what to teach but on how to teach technology in education.
Early Childhood Education Online Workshops
Online ICT training for teachers begins in the foundations of education – Early Childhood Education – where we will show you through our full transformation ICT workshop for teachers in preschool how to support play based learning with digital technology.
Online Workshops for Primary Teachers
If you are a primary school teacher who also integrates digital technology in education there are ICT workshops for teachers in mathematics, science and English/literacy ALL that provide you with the support you need in order to apply the best modern practices in your classroom today.


Become a member today and pay just $20 AUD per month.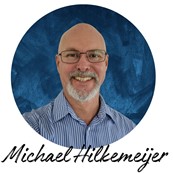 Director - ICTE Solutions Australia