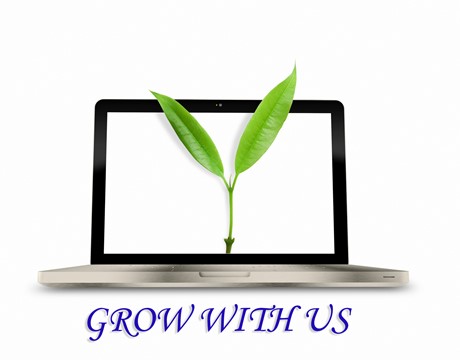 About Us
Welcome to our site!
We believe that teachers should be supported with successful ICT teaching strategies in order to enhance the learning of students, particularly in primary education, with the here and now of the available technology in the classroom.
We provide opportunities for teachers to think like the experts in making instructional decisions, structuring learning activities and employing sound ICT pedagogical strategies in addition to encouraging the use of a variety of features related to knowledge, skills and practice. All of which deepens your Technological Pedagogy Content Knowledge.
Everything we do embodies quality and assurance as our online professional development for teachers is not only aligned with the Australian Professional Standards for Teachers (APST), but is endorsed by the only nationally recognised accreditation organisation for teachers – NSW Education Standards Authority (NESA). Thus allowing you to earn accreditation as a teacher through your continued professional development.
The ICT teaching strategies encompassed in our teaching resources is drawn from our studies of research based on the most ICT capable schools and practiced by experienced teachers in classrooms today. All of which comes with practical and immediately actionable advice on how you can become a successful ICT integrator today.
Michael Hilkemeijer
Director/Course Facilitator & Teaching Resource developer
Masters in Education (ICTE)
Grad. Dip. Education