Our ICT in Education Teacher Academy is your smorgasbord of ICT in Education courses for teachers in Early Childhood Education and Primary Education.
The overall objective of our ICT courses to enable you to build upon a child's digital literacy in education. What is digital literacy? It is about broadening someone's ability to use digital technology in their lives by delivering practical and immediately actionable advice on research-based ICT teaching methods.
If you are after a range of ICT in education online pd courses the Academy is what you need.
Here is why….
A single course can cost you up to $360….as a member our ICT in Education academy you ONLY pay $40 (cancel anytime).
Each course is self-paced and can be conducted in your own workplace to suit your professional learning needs.
If you use digital technology in the classroom, then this is the place for you.
The second that you become a member of our Academy you will instantly get ACCESS to well over 30 of my ICT in education courses.
They are highly practical and immediately actionable 'how to' pd courses for teachers.
Here Are Just SOME Of The Online Courses And Books That Are Already Waiting For You In The Member's Area!
The monthly online pd for teachers will fast-track you through all the expertise that you need to have in order to successfully integrate digital technology in your teaching and learning environment. 
There are more courses in the membership than are listed below. You can see many of these featured on our home page.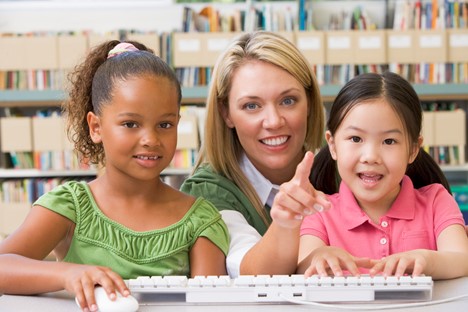 How to support Play based learning in early childhood education with Digital Technology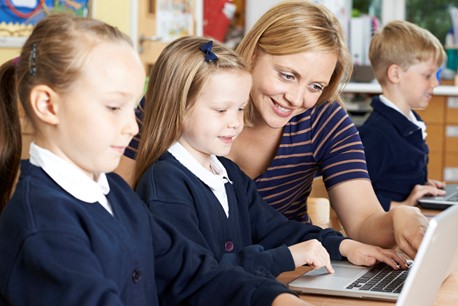 How to Apply Teaching Strategies in Early Childhood Education?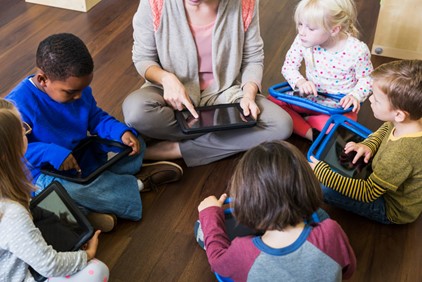 Using iPads in Early Childhood Education
Join our ICT in Education Teacher Academy now for $40 per month (Cancel Any time!)