Early Childhood Educator's Day will be celebrated on 6th September 2023!
It is the chance of ALL Australians to say a "BIG" thank you for all your help, dedication and devotion in supporting young children's learning and development.
It celebrates the work of all early childhood educators in the early learning services for their wonderful contribution to the well-being and healthy development of the young children in their care.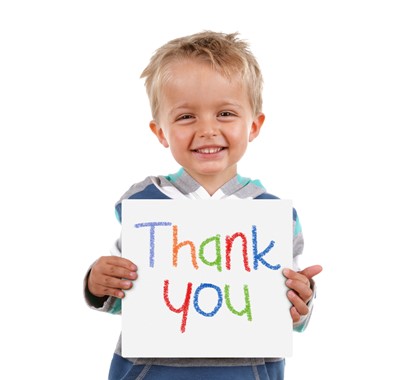 So we just wanted to say THANK YOU!
Become a member of our ICT in Education Teacher Academy for 7 days FREE to trial all of our technology integration in ECE online workshops including this one!
Our play based learning online course and learn How to support play based learning in early childhood education with Digital technology!
You will learn how to support play based learning in early childhood education with digital technology that will respond to a child's capabilities and learning needs. This course is NOT about understanding digital play research but IS about providing you with the 'practical and immediately actionable" strategies and steps that you can APPLY today and which are derived from the current research on digital play in the early years.
Learning Outcomes:
Overcome barriers to play-based learning

Understand digital play in the early years

Apply digital storytelling to promote literacy

Promote learning without failure

Support outdoor play with digital technologies

Plan effectively for play-based learning

Link HITS to play-based learning

Faciliate play-based pedagogy in early childhood learning environments

Observe and assess digital play-based learning

Reflect on your experience and make the appropriate changes for the future.
Aligned with the EYLF and EYFS
Aligned with APST 2.4.2 & 3.4.6
Normally $460 AUD you will get up to 10 hours of CPD for your records (HALF OF YOUR CPD REQUIREMENTS!)
Click the button below to join for 7 days  FREE then pay just $5.99 AUD per month.
Or click here to pay annually for $60 AUD per year and get 2 months FREE along with a 7 day FREE trial!