By Michael Hilkemeijer
Continuing with our free webinar for teachers in early childhood education our April webinar guest host will be none other than Dr Chip Donohue.
He is the Dean of Distance Learning and Continuing Education and Director of Technology in Early Childhood Center at Erikson Institute.
In addition, he is a Senior Fellow of the Fred Rogers Center for Early Learning and Children's Media at St Vincent College.
And a contributor and editor of the book "Technology and Digital Media in the Early Years – Tools for Teaching and Learning".
So without a doubt, he is one of the most fore-known scholars on integrating technology in early childhood education.
When I first approached him to request an interview, I mentioned his research in this book which was about:
'Technology and Digital Media as Tools for Teaching and Learning in the Digital Age' and 'Teaching with Technology: Preparing Educators for the Digital Age'.
It was to my delight that he suggested a combination of the two for this particular and I have to say, it left me wondering what the topic would be for this free webinar for preschool teachers.
I will get back to you on that. However, I am very excited to bring you this opportunity which will occur –
13th April
9am AEST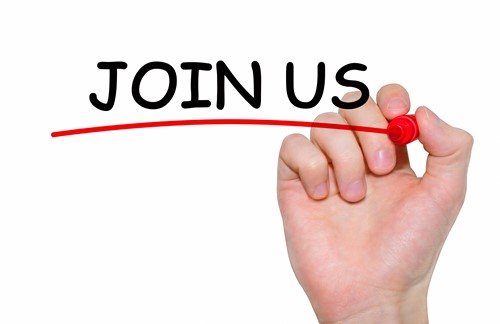 Here is a rundown of what to expect!
In the first one, Dr Chip Donohue focuses on the three essential frameworks that can help you build a foundation for appropriate and intentional choices about technology in the early years.
Top teacher takeaways as listed include: (p.32)
Apply what you know about young children, child development and appropriate practices;
Use the Guidelines to help you select, use, integrate and evaluate technology in early childhood education effectively, appropriately and intentionally;
Know what matters in relation to young children and technology which includes relationships, joint engagement and media;
Consider the 3 Cs – content, context and child!
Promote health media habits for young children;
Be a positive media role model and mentor and;
Start a tech playgroup.
'Teaching with Technology' begins by stating that "to learn how to effectively integrate technology into the early childhood classroom and across the curriculum, educators need experiences that integrate technology tools and interactive media in the courses that take and the training they attend".
This is something that we encourage and facilitate in our full online PD for early childhood teachers as we assume that those who join already have some sort of technology already available and the course is designed to provide support and assistance in the participant's own teaching and learning environment.
You can access this course as a member and 30 other pd courses in my ICT in Education Teacher Academy (first month FREE!).
The takeaways that you might learn from this free webinar for preschool teachers include: (p.50)
Recognising digital media literacy as a 21st century literacy;
Gaining the knowledge, skills and experience you need to effectively integrate technology in early childhood education;
Using the principles and guidelines of NAEYEC to guide appropriate and intentional selection, integration, use and evaluation of technology in preschool activities;
Using the Developmentally Appropriate Practice framework to guide decisions;
Finding examples of effective practice;
Becoming a connected educator.
I can't wait to hear what he has to share with us in relation to this!
Questions are not permitted in this webinar unless you are a member of the Academy.
Join us 13th April 9am AEST for this free webinar for preschool teachers today.