By Michael Hilkemeijer
High impact evidence based teaching strategies are the foundations to a child's progression in learning. Teaching strategies used in the classroom are significant as they are used to help students learn by identifying the different available learning methods. So what are some teaching strategies in early childhood? 
Below is teaching strategies list early childhood that develop metacognition in students as it combines the integration of technology in early childhood education. 
CLICK THE HEADINGS TO LEARN MORE NOW
Technology in Early Childhood Education Articles:
Professional learning includes reading early childhood education theories. Follow this link to see my continuous range which keeps on getting bigger.
Understand how children learn with technology in early childhood education:
In order for you to effectively integrate technology in your early childhood education and care centre, this article is a must as it will help lay the foundations for this to occur.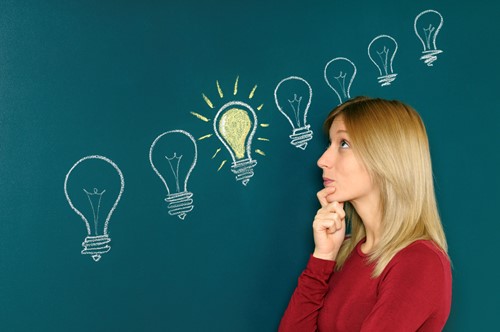 Plan the integration of technology in early childhood education:
There are 14 aspects of curriculum planning in early childhood education that you need to consider when using technology.
Match ICT Resources to Learning Objectives:
This stems from understanding how children learn with technology in early childhood education.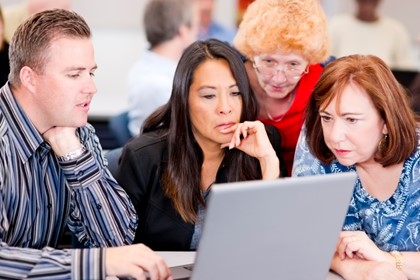 Attend Online Professional Development for Early Childhood Teachers:
Early Childhood Education professional development is important and here you will have the option of joining a class of colleagues who are like-minded in ensuring learning progression with technology. Complex and continuous online PD for early childhood educators is a key requirement of the productive integration of ICT into the learning processes of children. This is also a key strategy for developing technological literacy and ICT capability in ECE.
Apply Formative assessment strategies in Early Childhood Education:
Observing children is what you do best along with providing them with the foundations to key learning areas. Why not employ formative assessment strategies that will help you establish a baseline for growth in ICT Capability.
Encourage ICT experiences
Not all kids are used to playing with technology in the classroom so I have provided you with teaching strategies to help you achieve this.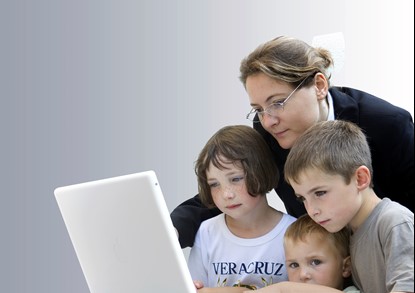 Once you have got everyone on the same playing field it is time to facilitate children's capabilities in ICT. Remember, this involves more than just the teaching of techniques and skills.
Involve parents in the integration of ICT and the development of ICT capability:
Believe it or not…parents can make a tremendous impact on children's learning. Get them involved. Read how here.
Build on home experiences of ICT:
Children are already exposed to ICT at home and have begun to pick up new ICT skills even before they enter your early childhood education and care centre. Progression in learning needs to continue from this point so it important to build on this.
Boost literacy in Early Childhood with ICT:
ICT can greatly enhance the learning of literacy in any learning environment. You can pick up some great tips here.
Write quality transition statements concerning a child's ICT capability:
This may occur at the end of the year, however, pick up these tips in advance so you can plan what you need to aim for throughout the year with the children in your care.
Modelling thinking and behaviour
In the early years, the way you model your thinking and behaviour when using Information and Communication Technology becomes a very powerful source of ICT learning for young children. One of the most significant ways that children learn at this age is through observation.
This is one of the key teaching strategies in early childhood that will be able to support children's technology learning by engaging in shared thinking. "You have really thought hard about where to put this door in the palace - where will you put the windows?"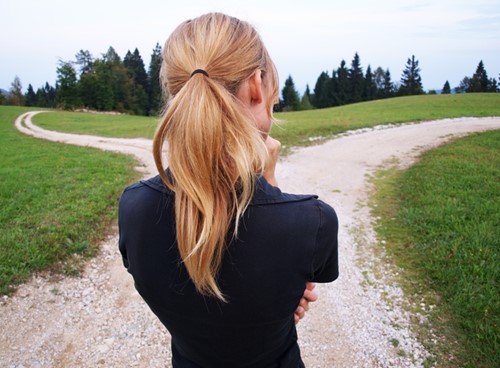 Scaffold technology learning effectively and thoughtfully
Scaffolding in early childhood is more complex when it comes to technology integration so it is better to understand it in a way that you can adapt and support ICT learning better.
An effective early childhood teacher or care provider choose a strategy to fit a particular situation. Your ability to remain flexible and observant particularly when integrating technology in early childhood education will determine which strategy will be the most effective. 
This list of teaching strategies early childhood can be adapted and learned in our online Teaching strategies in child care, preschool and kindergarten workshop. Earn valuable CPD hours today.
Free Online Professional Development for Early Childhood Educators
How to Successfully Integrate Technology in Preschool Activities today
Receive this as one of your free bonuses.