By Michael Hilkemeijer
The beginning of this year is going to be a very exciting time for those of you who are interested in successfully integrating technology in early childhood education as I have a line up of free webinars for you to attend.
I feel so privileged to be bringing you this opportunity to hear from PHD students and scholars on their research and studies on the use of technology in the early childhood learning environment.
These free webinars for teachers will help you to learn a lot about what you want to achieve in your teaching and learning in ICT and furthermore, they will continue throughout the year.
Here is the line-up from February 2022 to April 2022:
Month

Expert (Topic)

February 9th
Time: 5 pm AEST

Vanessa Crouch (PHD candidate in ECE)

February 16th
Time: 5.30 pm AEST

Dr John Siraj-Blatchford:
"Emergence in Nature, Science and in Science Education"

March
Time: TBA

Kate Highfields - General Manager Professional Learning and Research Translation at Early Childhood Australia
" Stepping into STEM with Young children -Simple robotics in Early Learningl"

April 13
Time: 9 am AEST

Chip Donohue - Founding Director: Technology in Early Childhood Center at Erikson Institute
Technology in the Early Years: Tools for Teaching, Learning and Family Engagement
These are free webinars for preschool teachers as well as for kindergarten teachers.
You can join any of these by clicking on the button below which will take you to our full ECE online course and you will find this link in the free preview.
*****SPECIAL OFFER*****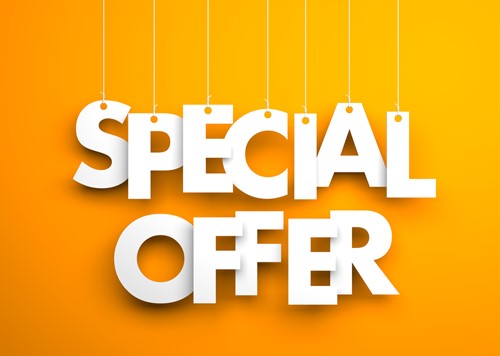 Get 80% off the one-time payment for our full ECE online PD for early childhood teachers - Harness Technology in Early Childhood Education - Normally $185 USD/$256 AUD!!
You will get up to 11 hours of CPD to add to your records which is HALF of what you need every year in Australia. 
Start now by:
Clicking on the button below;
Starting an account;
Taking advantage of the coupon today.
Hope to see you in these free webinars for preschool teachers and kindy teachers in the future!
Michael