By Michael Hilkemeijer
Integrating ICT in early childhood education has added another dimension of learning for practitioners over the years. STEM in preschool has grown dramatically with the rise of Information and Communication Technology in preschool activities and an increased understanding of the importance of these areas for life and careers of the future (MTA).  
Integrating ICT in preschool activities adds to your recognition of integrated approaches to learning. As an early childhood educator, you should be familiar with integrated curriculums that is designed as the unification of two or more subject areas such as science and technology in early childhood education. Each one ensures a meaningful learning journey for young children in such a way to help them make connections across multiple areas of learning.
With the help of preschool technology in early childhood education, you can come up with an idea that children can identify with in addition to ensuring that ICT is viewed as a tool to support and enhance teaching and learning.
What does STEM mean?
It is the integrated learning of Science, Technology, Engineering and Mathematics in early childhood education.
There are many opportunities for STEM in the early years contexts such as that with simple robotics in early childhood education. They are affordable and include programmable toys such as Lego WeDo, bee bots and roamer technologies.
STEM for preschoolers typically occurs in project-based learning opportunities as it allows young children to develop STEM concepts, understanding and dispositions. A key disposition acquired is that of young children to construct ICT solutions to problems that are appropriate to the context and are based on knowledge of the opportunities and limitations offered by the systems available.
This is ICT capability, and it forms the entire premise of my ICT in early childhood education 11 hour online PD for early childhood teachers.
One example of how it involves you in setting your professional development agenda in your early learning classrooms is by supporting your application of robotics in early childhood education. Bee bots can be used creatively by young children and I take you beyond just teaching ICT skills like pushing programmable buttons. There are key ICT teaching strategies that need to be learnt alongside this so as to develop this particular disposition to apply ICT to relevant curriculum tasks and to evaluate the outcomes of their use of bee bots.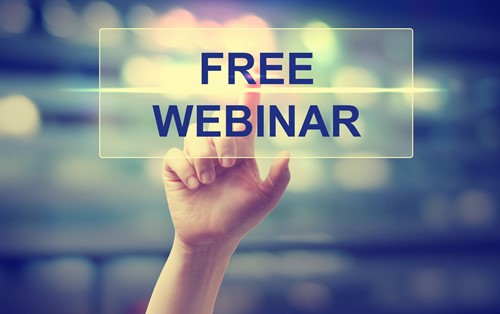 Simple Robotics in ECE
Dr Kate Highfield is an experienced teacher, teacher educator and researcher who currently with Early Childhood Australia as the General Manager for Professional Learning. In her research cited about robotics in early childhood education she suggests that the increasing interests in programming and coding as a 21st century literacy has aided the learning of STEM in the early years.
Join us at 8pm AEST 15th March as I interview her in relation to STEM in preschool activities and discuss her ideas on various intentional teaching strategies that you can use to promote mathematical thinking, measurement and development with robotics in early childhood education.
This is a free webinar for teachers in early childhood education and it will focus on her studies on robotics and in particular, how they can be linked to mathematical concepts, thinking and measurements.
I will also ask questions related to the key strategies that she might suggest for early childhood teachers to use to promote and help young children engage in the metacognitive processes when integrating ICT in preschool such as robotics.
To join the webinar, follow these instructions:
Click on the below button - this will take you to our online PD for early childhood teachers;
Find the button for the free webinar;
Click and join on the date:
16th March 8pm AEST.
P.S. Save 80% off our online PD for early childhood teachers accredited by TQI for 10 hours! Normally, $185 USD!