By Michael Hilkemeijer
Educational leadership plays a key role in transformational change. However, change within the classroom is never easy. ICT integration is not a straightforward process. Additionally, just providing exposure to the latest and greatest ICT tools and resources is not enough these days for students to begin to develop their ICT capability. As an educational leader, you also need to have vision and promote this vision throughout the school in a way that it is shared equally. 
A coherent vision is, therefore, essential if change is to occur. 
In 2006, ISTE released its standards for administrators which highlighted just exactly you can achieve a shared vision. Having a shared vision of what it means to integrate ICT and be ICT capable is what also what was emphasised in Kennewell's (2000) studies on ICT capable schools. He stated that the "process of developing ICT capability can never be complete" (p. 16).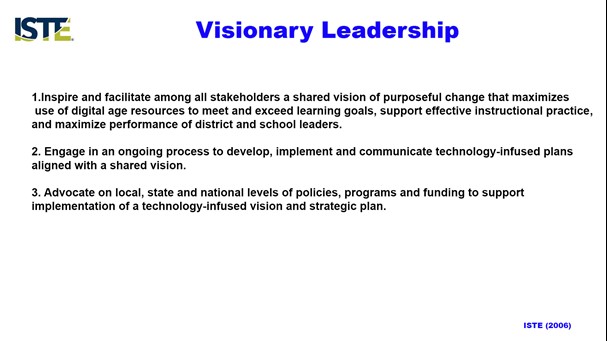 Being a true visionary is about having a definite idea of what should take place with technology solutions for the classroom. These technology solutions must be about the here and the now of the available technologies and not about the next big technological development that you hope will solve your ICT problems. For this to occur, it requires you to have a thorough understanding of the current environment. Gather the data you need to support your quest for ICT greatness at the school. 
ICT capability can only be achieved if students use ICT tools and resources in purposeful activities of meaning context. This should be included as part of your vision. 
Failing to have a shared vision in what it means to integrate ICT and be ICT capable could result in a series of "good enough" decisions that would merely just satisfy the present needs without planning successfully for the future. As more schools invest in ICTs for their students and staff, this could be a fatal mistake as schools that do this become stronger in their economic competitiveness and this could leave all make them a threat to your school's success.

Your vision should include (Grady, 2011, p. 17): 
The leadership the principal exerts on ICT integration into the teaching and learning process;
The role of teachers in integration of ICT into teaching and learning activities;
The standards that will guide the ICT plan for the school;
The measures that will be applied to assess ICT use;
The resources that are necessary to enable effective use of ICT by students and teachers and;
The communication with families and community members to showcase the use of ICT to facilitate student learning and achievement.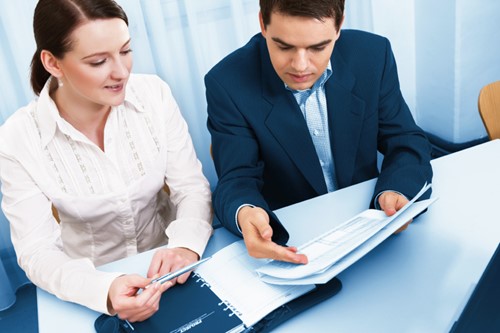 Having not a vision but a shared vision of ICT integration and what it means to be ICT capable is tough. Even harder is being able to mange to this vision. However, it is possible. It may take years until you know whether the ICT the school invested in was the right one. To be a good visionary in ICT in education, you need to be smart and fearless. You also need to have strong opinion today about where the world is headed and then, make the appropriate decisions and choices to the point where you will be able to determine if they were a success or failure.