The use of ICT in Early Childhood Education is a hot topic amongst many educators today and it brings up many reasons why it is so important.   
Before I begin to highlight these reasons, take some time (10 seconds or so) to write down on a piece of paper the top 3 reasons why you believe it is important.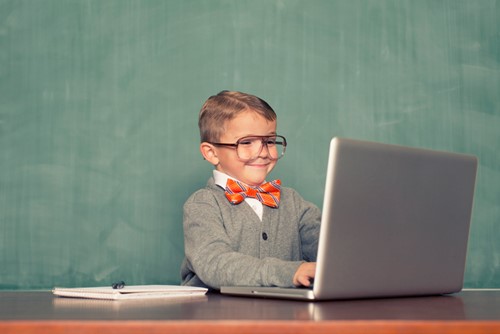 Keep that piece of paper handy for the end. I will explain why later.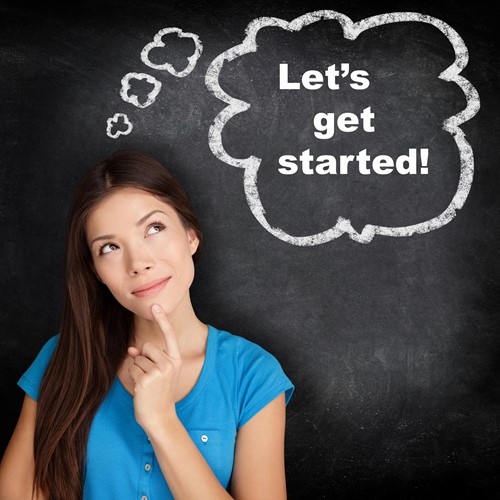 1. We live in a world where technological innovation is extremely rapid
Alright! This is quite an obvious one, but what this means for people like you who work in the educational system is that you need to be committed to the task of helping children develop their capabilities in accessing and retrieving information - that is, becoming a lifelong learner. It is important that you help generate new knowledge from established knowledge.
There are many terms which can be used for this - technology literacy, digital literacy, ICT literacy or ICT capable. Whichever one you use, you need to remember that it involves more than just being able to use ICT techniques. To be any of these, a child needs to be able to have the disposition to construct ICT solutions to problems that are relevant to the context and are based on the knowledge of the opportunities and limitation of the systems available.
Therefore, you need to provide ICT activities that encourage children to explore the technological affordances of a variety of ICT tools and encourage them to apply them - especially in play.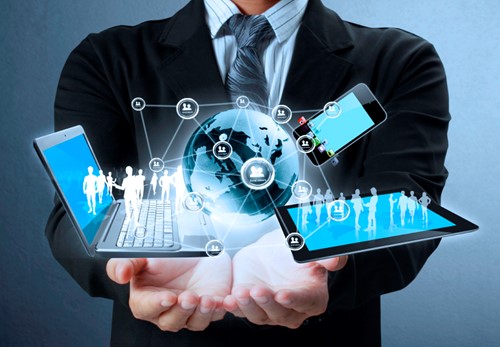 Other topics in Early Childhood Education include:
2. An ICT-Integrated Society
As you learnt in the first point discussed, it is a technological society that is integrated with ICT throughout our lives. As being part of the education system you might already be aware that its role is to prepare children for their future in society. Over the several years it has taken for this to evolve teachers like you and I have come to see the need for an ICT-integrated curriculum in the Early Years.
Children need to finding out and identifying the uses of technology in their everyday lives in addition to using computers and programmed toys such as beebots to support their learning.
Children's play is an ideal activity for this occur as ICT can be integrated in activities. You need to consider drawing attention to things such as corner washing machines and encouraging the use of pretend - or functioning - technologies such as telephones, cash registers etc. Functioning computers can be used too.
A final reason for an integrated curriculum is the recognition that it is more consistent with the notion of ICT resources as tools for learning. You need to help children apply these tools for particular purposes when required.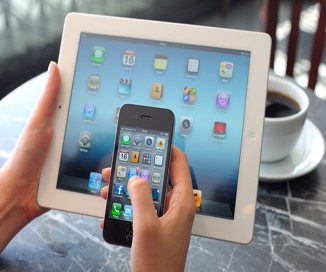 3. Progression from the Early Years through the National Curriculum
The Australian Curriculum Foundation - Year 2 builds on the development of child ICT capability formed in early childhood education. 
Early Childhood Education lays the foundation for learning areas so there should be no reason why it shouldn't do the same for ICT capability. As it can be seen in the images below, the use of ICT is covered in Outcome 5 in the EYLF but it also appears in Outcome 4 under the context of children as 'confident and involved learners'. It also shows (Figure 2) how ICT capability needs to progress throughout primary education.
It is important then that you achieve this by practicing evidence based ICT teaching strategies that will not only establish a starting point for learning in ICT, but also be transparent among your children's future educators. Progression in ICT capability begins with:
Planning for progression - making use of the EYLF goals and that of the national curriculum outcomes;
Focusing on what you need to know in terms of competence in ICT;
Match these to intended learning outcomes.
Figure 1. Outcome 5 of the Early Years Learning Framework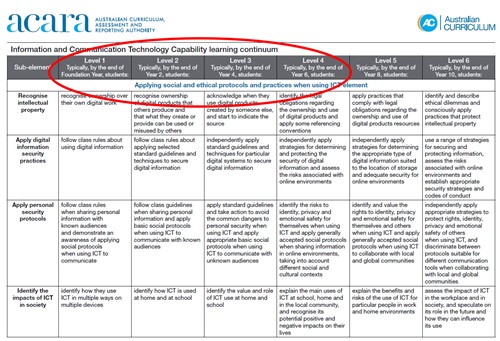 Figure 2. Australian Curriculum LC ICT Capability
4. ICT supports communication and collaboration
Collaboration is especially important in early childhood and communication together with this context promotes the development of creativity and metacognition. Metacognition is a key component of a child's ICT capability as their higher order skills are encouraged throughout the process. You might have already noticed the quality of discussions children have whilst working collaboratively on computers. It should provide you with a compelling reason to have plenty of ICT use in the early childhood education environment.
You need to orchestrate collaborative interactions when bringing children together around a computer to ensure that learning is gained. Take this quote from Crook (2003, p13 as cited in Siraj-Blatchford, 2006, p10)
"...while there is considerable evidence that ICT can be a powerful resource in helping to support joint working and classroom collaboration between school age children, it must be recognised that the social systems of pre-school environments have different dynamics. "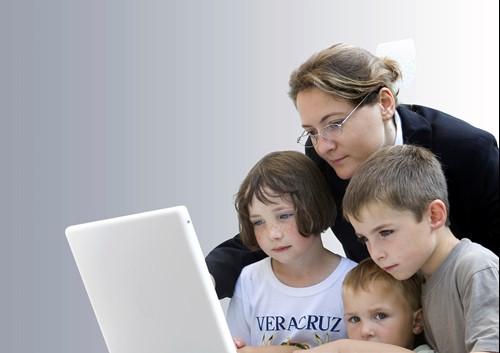 5. ICT supports Metacognition
Another term for this would be 'learning to learn' which in the long run enables them to be lifelong learners. It's that same word used in the previous section and it means 'knowing that you know' or 'being aware of one's own cognitive process'. 
It will be important that you provide young children the means to be supported in their manipulation of symbols and representations on the screen in a useful way. It is often said that the best method to develop ICT capability is to provide children with meaningful activities in a purposeful subject-related context (Kennewell et al., 2000; Bennett, 2007). Metacognition is strongly associated with this and many early childhood educators have applied this concept to develop effective ICT pedagogies.
When children use ICT to learn to communicate, collaborate and create – three very important aspects of their education - they begin to understand what life is about today by demonstrating the types of things we do ourselves in an ICT-integrated society. ICT is and will become much a part of their lives as it is ours today and in the future. Communication for young children is essentially important and practitioners can introduce them to other ways of communicating such as emails or blogging. Blogging itself, adds on the prospect of child collaboration and even creativity.
Remember those 3 reasons you wrote down at the beginning?
Can you add to this list now?
Answer these questions:
How has it made you think about the use of ICT in Early Childhood Education?
Would you consider revising your practice's ICT policy?
Would you consider the online course in Early Childhood Education?
If you agree with these reasons, then I encourage you to enrol in our nationally accredited online course for early childhood educators (and Foundation to Year 2 -Stage 1 and Stage 2).
Completing this course will contribute to 5 hours of PD addressing 2.6.2, 3.2.2 and 5.1.2 of APST towards maintaining Proficient teacher accreditation in NSW, ACT, Vic and QLD.