11 Steps for Curriculum Planning in Early Childhood
11 Steps for Curriculum Planning in Early Childhood
11 Steps for Curriculum Planning in Early Childhood
Children in preschool and kindergarten, not to mention those in Foundational education should be finding out about and identifying the uses of ICT in their everyday lives in addition to using programmable toys and computers to support their learning.
The following early childhood curriculum approaches will enable you to maximize the use of technology in early childhood education.
UNDERSTAND: Why planning is important in early childhood education?
11 Steps for the Curriculum Planning of Tech Integration
Plan for Progression in ICT capability
Progression not only occurs in the classroom with lesson-by-lesson but also from year to year and even from unit-of-work to unit-of-work.
Plan for the continuity of ICT capability throughout the school
This requires more than a single effort of person - it is a whole-school approach and ensures that a child's capabilities in ICT continually build upon as they move throughout their school career.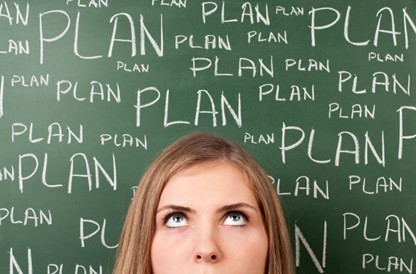 Plan for Outcomes
For those in Early Childhood, it means ensuring that you are using the EYLF outcomes - particularly 4 and 5 - to plan your learning outcomes. Foundational teachers that may extend to Year 2, should use the Australian Curriculum outcomes in the Learning Areas.
Plan for personalised learning
Individual learning plans (ILPs) helps individual children achieve specific outcomes. You need to ensure that you are clear which learning outcomes you are working towards and why. What does the child understand now? How can you extend this learning? It has also meant being connected to a child's experience of the world.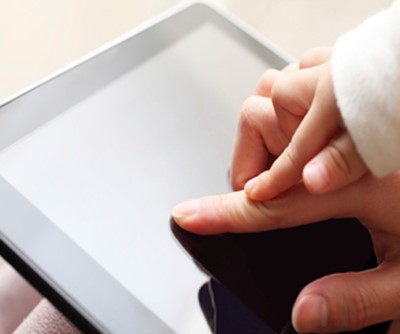 Plan for ICT tools and Resources
Selecting the right ICT tools and resources is just as important as matching them to the intended learning objective. Factors that you need to consider include the 8 principles outlined in our early childhood online course. How do bee bots help to achieve outcomes? 
Plan for the next session
Long-term and medium-term plans need to be considered. For long-term plans it is best to break into four subheadings such as resources, strategies, supporting learning, and organisation. Involve the whole staff because patterns in learning settings can inform your choices.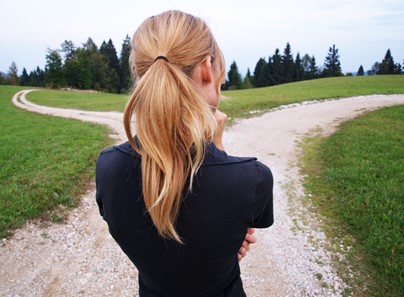 Plan appropriate ICT activities
Exposure to ICT will not develop a child's capabilities in ICT. Don't reinvent the wheel and remember, copying type finished work into a neat version is NOT an appropriate activity for them.
Plan the Learning Environment
The setting itself will have an impact on how you plan and also how will be able to employ your formative assessment measures in projects.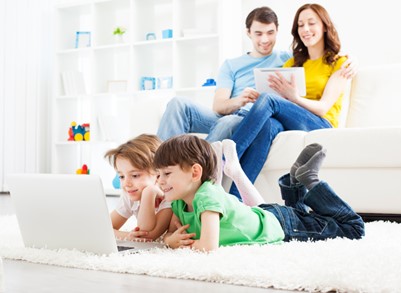 Plan the assessment of ICT capability
Assessments should always be planned and when determining a child's capabilities in ICT there is no exception to this rule. What method is the ideal way for you to ensure that you don't just focus on one particular aspect of their ICT capability, mainly techniques and routines?
Plan to challenge a child's ICT capability
Children today are fluent with technology even more than the generations before them. As a teacher, you need to set challenges for students with ICT that will help them progress further in their capabilities.

Plan day-by-day
You mustn't forget about your short-term planning as this can change throughout the duration of the day or even hour. Don't be set in one thing that you planned earlier to ensure that continue to meet the learning needs of children in your care.
By planning for the integration of ICT across the entire early childhood curriculum you will ensure that ICT will be view as a tool to support and enhance teaching and learning, and not simply as a skill to be learned and an 'add-on' to the curriculum.
You can learn more about these curriculum planning in early childhood education by joining our online classes in ICT teaching strategies in early childhood.
You will learn how to optimise tech in learning and play in the early years learning environment today. 
What are the technology teaching methods in early childhood education?
Conduct a thorough analysis of the situation - effective planning calls for this!
Maximise formative assessment in early childhood.
Selecting developmentally appropriate technology in early childhood education.
Employ evidence-based technology teaching strategies in early childhood.
Promote literacy and numeracy development with technology.
Encourage creative uses of technology in early childhood education.
Integrate and understand technology effectively in STEM in early childhood.
Implement a universal framework for inclusive education in early childhood education and care.
Maximising the use of technology in the early learning setting is important in an ever-increasing online and digital world. With young children entering preschool and kindergarten or even early years primary with a degree of technology literacy about them, it is the opportunity of early childhood teachers such as yourself to build on these home technology experiences through effective ICT integrated curriculum planning in early childhood education.
DOWNLOAD THIS NOW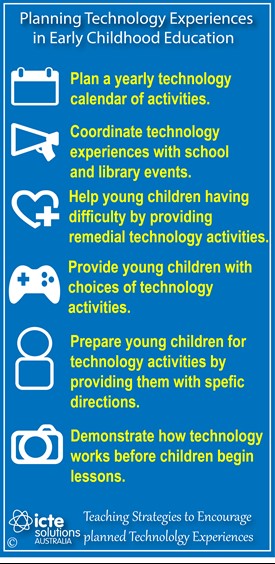 In the Early Years Learning Framework, this would consist of choosing one of the three curriculum approaches – Integrated, Inclusive, and Emergent. Past studies have shown that the integration of technology in early childhood education works best by using a thematic approach.
Strategic planning in early childhood education when it comes to technology integration in the classroom would be ensuring that you ask children's parents or carers before and during the child's time in your care, questions that will inform your planning for technology in early childhood education.
Technology for early childhood education can also help you in planning as well. For example, you can create proformas ready on your computer, there would also be the electronic view of the Early Years Learning Framework (or EYFS in UK) on the screen, and not to mention your planning in early childhood lesson plans could also involve the use of talking books for language development of children.
Strategic planning in early childhood education should, therefore, be considered when it comes to the integration of technology or ICT. This would involve the principles of programme planning in early childhood education adhering to the 11 key aspects of planning as shown below. Planning and assessment in an early childhood education as in any curriculum be it primary or secondary are closely linked.
As an early childhood educator, you should then encourage children to observe and talk about the use of ICT in the environment. It will be through an improved awareness that young children will become the technological innovators of the future.