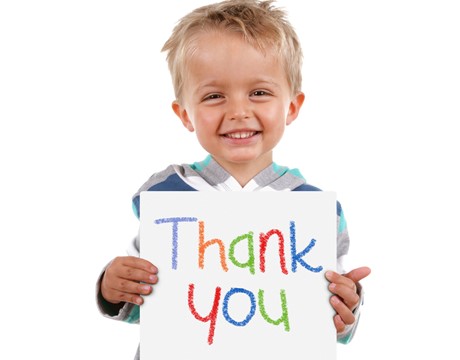 Thank you!
You have now joined the FREE online PD...
How to Successfully integrate Technology in Preschool Activities today?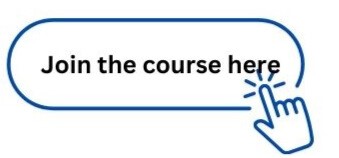 Now for step 2! 
Gain instant access to ALL 80+ online PD workshops for Early Childhood Educators and teaching resources such as ICT-integrated lesson plans for just $5.99 AUD ($3.80 USD) per month.
The ICT in Education Teacher Academy has all the technology integration resources for Early Childhood Educators....click here to visit it now!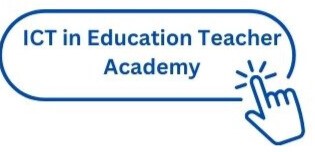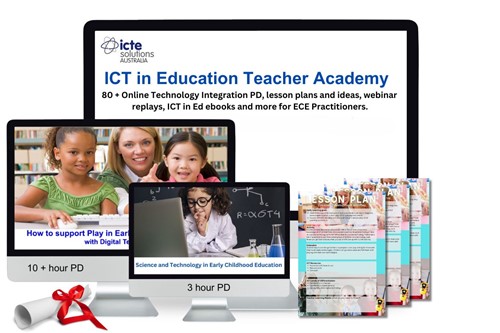 Standard monthly fee: $20 AUD (applies from 1st January 2023)
<
Let me break it down for you!!!
There is a......
ECE Technology Integration Professional Learning Community
Come for the Technology in Early Childhood Education resources and stay for the community! 
When you decide to join one of our ECE online workshops then you will automatically become a member of the ECE community of technology integrators.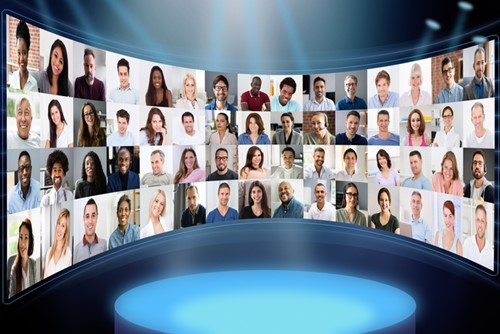 Introduce yourself and say 'Hi'! Share your own experience and expertise to help others learn from you what they can do for themselves.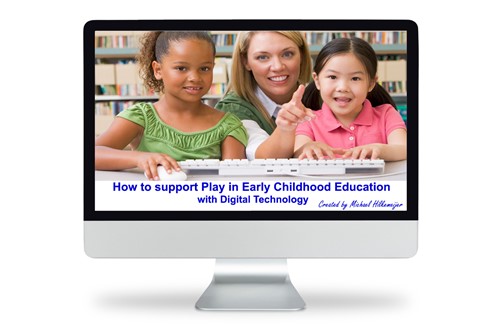 Online PDs for early childhood educators with 10+ hours of CPD!
When you become a member of the Academy you are automatically enrolled in all the resources but that does not mean that you have to complete all of them.
Choose which ones that you would like to do and join them at your time, place, and pace!
All online PD workshops come with a Certificate of Completion with the number of PD hours included for your convenience. Each one targets evidence of teacher practice with evidence on planning, teaching, observation and assessment, and a critical reflection.
Get half of your CPD hours for the year by completing one of these today!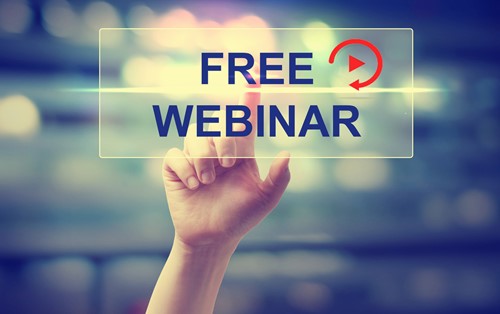 Free webinar for early childhood educators!! If you miss them, you can watch the replays as many times as you like as an Academy member.
To top up your expertise and knowledge as a technology integrator in ECE you will have the choice of joining one of our free webinars for early childhood educators hosted by myself (Michael Hilkemeijer) or by a leading expert such as:
Chip Donohue
Brian Feurling
Amanda Sutherland
Kate Highfield.
If you want to see the full list, become a member of the Academy now!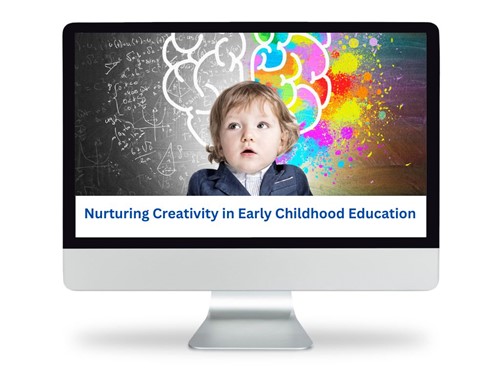 3 Hour ECE Teaching Resources equipped with a Certificate of Completion & Lesson Plans!
3 hour ECE teaching resources are like mini-workshops that focus specifically on early learning goals such as creativity, language development and numeracy for example.
These come embedded with ICT integrated lesson plans that you can adapt to your own circumstances. They can be applied to boost your current short-term and long-term plans and used as a resource.
Learn the educational theories that are behind the lesson plans and activities the day or night before to help prepare your mind as to how you can strengthen the experience of young children with ICT.
Pay Annually for just $60 AUD per year (2 months free) >>> Offer ends 30th December!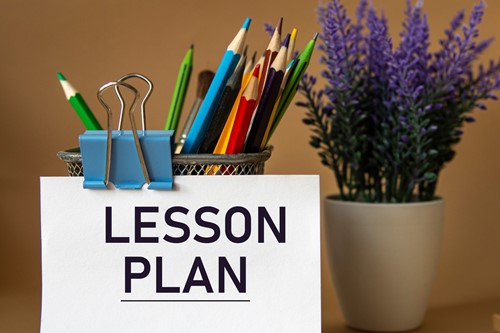 Tonnes of Preschool Technology Lesson Plans that can be applied and adapted today!
The Members' Library is the place where you can access individual technology in ECE lesson plans. Scroll through to find the one of your choice and make it your own today.