PD for Early Childhood Teachers
PD for Early Childhood Teachers
Full Online PD for Early Childhood Teachers
SUCCESS!
Your FREE online PD has been sent to Your Email!
BEFORE YOU GO...
Access my "Harness Technology in Early Childhood Education Today" full online PD for early childhood teachers.
COURSE LIFETIME ACCESS + ALL FUTURE UPGRADES!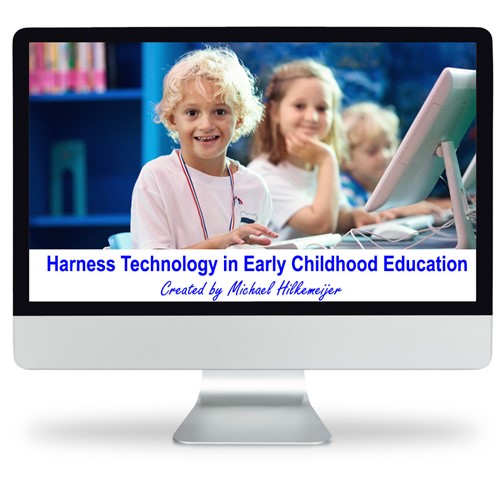 Want to learn how to successfully integrate technology in your early childhood learning environment?
Join "Harness Technology in Early Childhood Education Today" and add 11 hours of CPD to your records.
Don't have the time now?
No worries! One payment gets you course lifetime access.
Introducing...Michael Hilkemeijer's Accredited Online PD for Early Childhood teachers



  TQI accredited for 10 hours of CPD.
By the end of this course, you will be able to:
Section 1: Plan for successful Technology Integration in Early Childhood Education.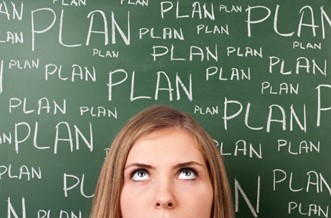 Section 2: Teach Technology in Early Childhood Education.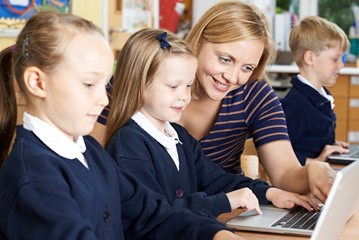 Section 3: Assess what you have taught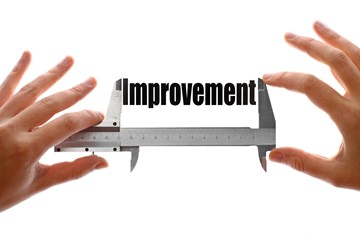 Section 4: Appraise and Reflect on your ICT teaching and learning strategies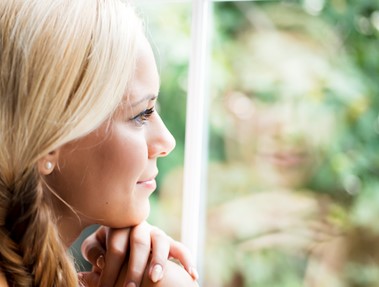 Meet Michael Hilkemeijer
Course Facilitator 
What you will learn?
Conduct a thorough analysis of the situation so that you can effectively plan your educational path

Embed methods of observation and assessment that will inform your planning in technology integration and enable you to pass on meaningful information in transition statements

Select developmentally appropriate ICT tools for learning so that each one will make a positive impact in child learning and empower young children in their technological surroundings

Employ sound instructional decisions that will further enable you to respond to their technical skills, abilities, knowledge and interest

Implement STEM activities that incorporate and develop technological capabilities in numeracy and science learning.

Creatively encourage the use of technology through timely intervention and demonstration of ICT skills

Implement a Universal framework for Inclusion with Technology with everyday strategies that will enable all children to learn

Feel empowered in your capabilities in ICT by gaining the expertise you need to make a difference and building on your own capacity as an ECE practitioner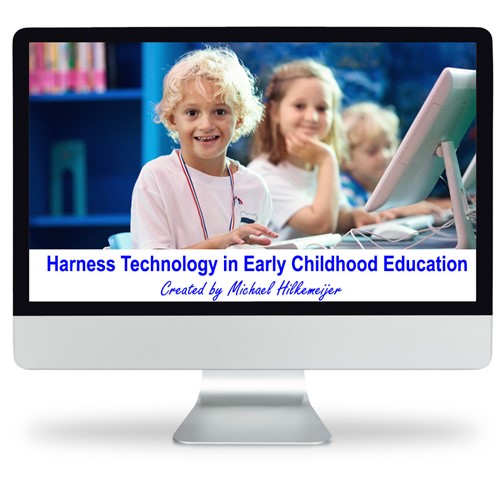 WHAT PEOPLE ARE SAYING
Join Now!
'HARNESS TECHNOLOGY IN EARLY CHILDHOOD EDUCATION TODAY'
ENROL NOW $37 USD (DOWN FROM $185)