Free Online Professional Development for Early Childhood Educators
Free Online Professional Development for Early Childhood Educators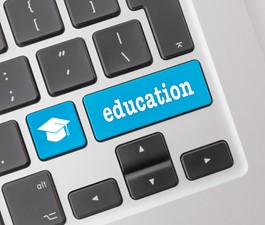 How to Successfully Integrate Technology in Preschool Activities?
You will learn my top 5 strategies PLUS one bonus strategy to successfully integrating technology in preschool activities today. Additionally, you will walk away with a number of downloads that you can take to your learning environment and apply the theories learned.
This is an online PD for early childhood educators such as preschool, kindergarten and early primary teachers and practitioners.
Takeaways include:
20 Ideas to integrate technology in preschool activities;
Choosing the right technology in preschool;
Gaining access to technology;
Understanding how much technology do you need to make a successful beginning;
How to use technology in preschool effectively?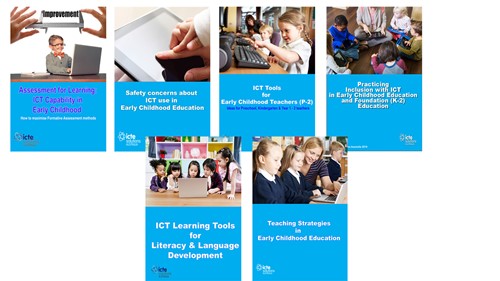 Start the course now