ICT in Education Teacher Academy
ICT in Education Teacher Academy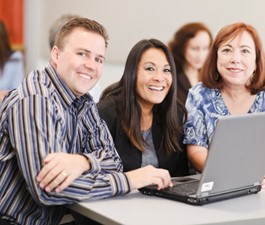 Over 30 Online PD Courses for Teachers
Our ICT in Education Teacher Academy is your smorgasbord of ICT in Education courses for teachers in Early Childhood Education and Primary Education.
The overall objective of our ICT courses to enable you to build upon a child's digital literacy in education. What is digital literacy? It is about broadening someone's ability to use digital technology in their lives by delivering practical and immediately actionable advice on research-based ICT teaching methods.
If you are after a range of ICT in education online pd courses the Academy is what you need.
Here is why….
A single course can cost you up to $360….as a member our ICT in Education academy you ONLY pay $40 (cancel anytime).
Each course is self-paced and can be conducted in your own workplace to suit your professional learning needs.
If you use digital technology in the classroom, then this is the place for you.
The second that you become a member of our Academy you will instantly get ACCESS to well over 30 of my ICT in education courses.
Here Are Just SOME Of The Online Courses And Books That Are Already Waiting For You In The Member's Area!
The monthly online pd for teachers will fast-track you through all the expertise that you need to have in order to successfully integrate digital technology in your teaching and learning environment. 
There are more courses in the membership than are listed below. You can see many of these featured on our home page.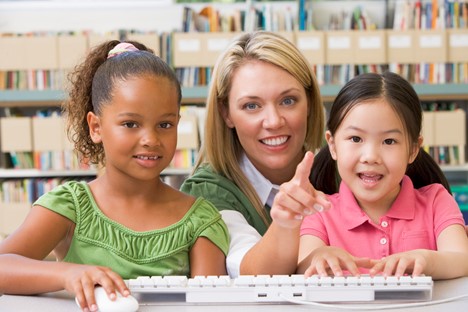 How to support Play based learning in early childhood education with Digital Technology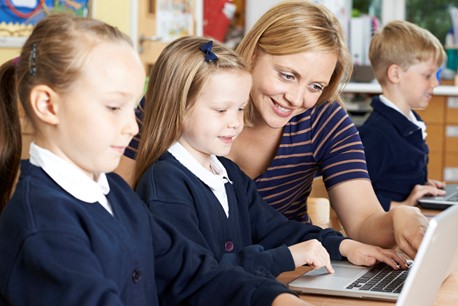 How to Apply Teaching Strategies in Early Childhood Education?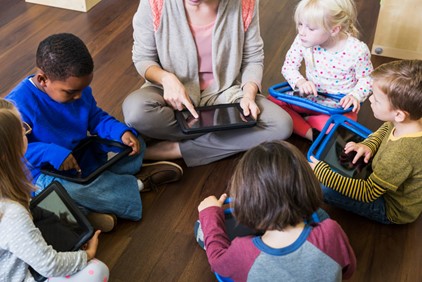 Using iPads in Early Childhood Education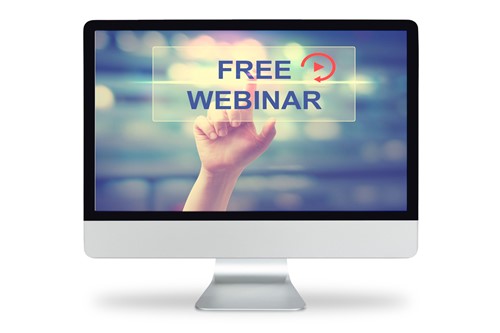 PLUS A CONTINUOUS SUPPLY OF WEBINAR REPLAYS WITH EXPERTS SUCH AS...
Michael Dezuannie
John Siraj-Blatchford
Amanda Sullivan
Kate Highfield
and much more!
Join our ICT in Education Teacher Academy now for $41 per month (Cancel Any time!)
Frequently Asked Questions
How will I be charged for access to all of these courses?
When you sign up, you will get immediate access to all training. Unless you cancel your subscription, you will then be automatically charged $40 AUD per month. Your nominated payment method will be automatically deducted once a month. You can cancel your subscription at any time from within your learning dashboard, but as soon as you cancel, you immediately cease to have access to all of your training.
Can I cancel my membership?
Yes. You can cancel your membership yourself at ANY time from inside your own dashboard with no questions asked.
How do I access my training?
The first time you click to purchase your ICT in Education Teacher Academy membership, you will need to sign up and create your own login details.  As soon as you have paid your first $41 you will have full access.  You will need to log in with your own login details each time you access your training. It is recommended that you save the ICT in Education Teacher Academy to your favourites so that it is easy to find next time. 
Do I get access to all of the training immediately, or is it drip-released?
Yes, you do. All training is released at once.
Do I have to become a member to access your training?
No. You can purchase the online courses individually for a one-off fee.
Will my monthly membership fee increase?
Not if you stay a member. Although the membership price does increase every year to reflect the huge additions of courses to the member's area, all existing members maintain their access at the same price FOR LIFE (as long as you don't cancel), and the price increases will only apply to new subscribers. If you cancel, you are then considered a 'new' member again and if the price has increased, your monthly membership fee would reflect the most up-to-date pricing. If you do not cancel, your monthly membership fee will be honoured for as long as you maintain the payments and include all future upgrades at no extra cost.
Will I get new courses and content?
Yes. All members will have new courses and content automatically added to their member dashboard at no extra cost to their monthly subscription.  New courses are not released monthly, however.
Become a member now $41 AUD per month