Thank you for joining the ICT in Education Teacher Academy
Thank you for joining the ICT in Education Teacher Academy
Thank you for joining the ICT in Education Teacher Academy
It is my absolute pleasure to welcome you to the ICT in Education Teacher Academy!
I hope that you will enjoy and most importantly, see the impact of what you will learn in your classroom today.
Start your learning journey with us today....Get our best online ECE PD in your Inbox!
Join over 1100 ECE subscribers, and learn... 
"How to successfully integrate Technology in Preschool Activities today?"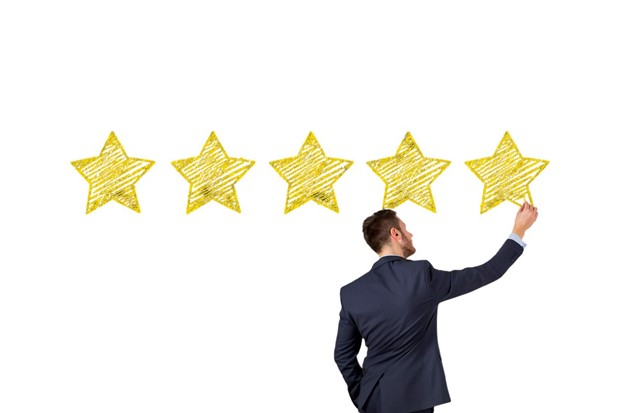 What are people saying about this online PD for early childhood educators?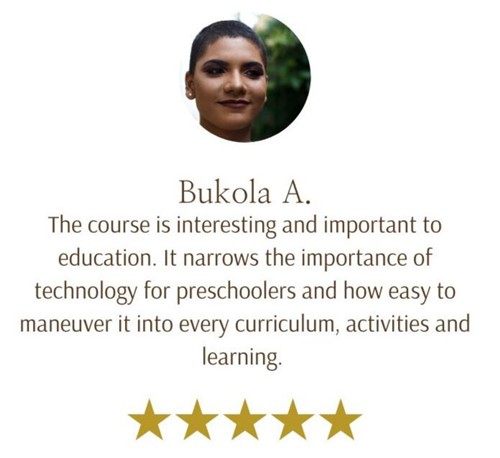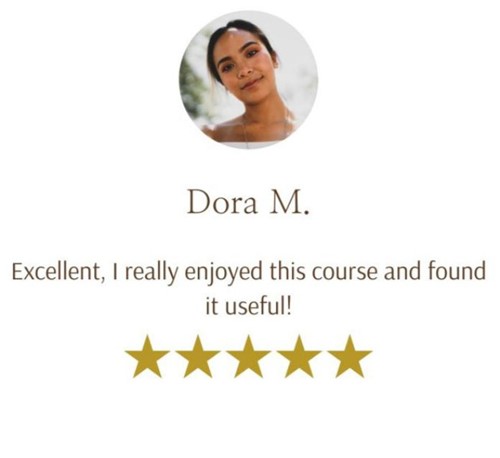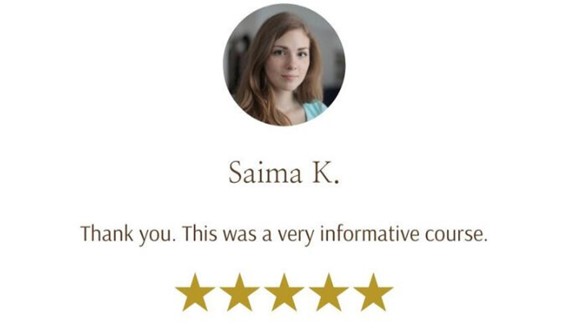 How to get started in the Academy?
This is over 80+ online PD workshops, webinar replays, lesson plans and professional learning eBooks about technology integration in the classroom in your membership, so please watch this video to learn how to get started today.
If you are a Primary School teacher, we have something for you too!
Start your learning journey here, with our top online PD for Primary school teachers. You will learn...
"How to effectively integrate ICT in the Primary Classroom?"