Educational Leadership Workshops for Teachers
Educational Leadership Workshops for Teachers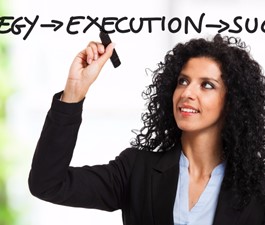 Leadership in Education: Embrace Technology Integration Today
This is a leadership course for teachers and ICT/Learning Technology coordinators who desire to who desire to benefit from educational leadership strategies in technology integration and improve the ICT capability or ICT literacy attainment levels of students at their Primary or P-6 school.
You will learn how to achieve and sustain student ICT capability by generating a strategic plan and empowering colleagues with pedagogies that will improve the school's performance and perceived culture in classroom practices.
Key Learning Outcomes include:
Define your leadership in ICT.
Understand your role and how to improve it.
Conduct an effective school audit in ICT capabilities.
Strategically plan to achieve the school's ICT vision.
Empower your colleagues and staff for change.
Generate a plan of action for the integration of ICT across the curriculum learning areas.
Promote pedagogies in ICT.
Measure whole school performance in ICT capability.
Enable a safe online learning environment.
Completing this leadership in education course will contribute to 5 hours of TQI and NESA registered PD addressing 2.6.3 and 3.4.3 of Australian Professional Standards for Teachers towards maintaining Highly Accomplished accreditation.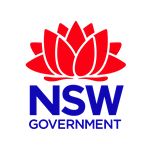 JOIN THE CLASS NOW