Online Literacy PD for Primary Educators
Online Literacy PD for Primary Educators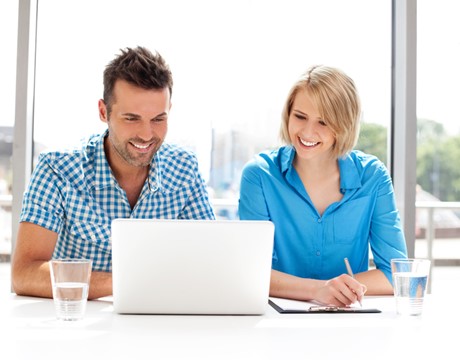 Online Literacy PD for Primary Educators
NESA and TQI accredited Literacy Professional Development
Information and Communication Technology (ICT) has the potential to support effective teaching and learning throughout the curriculum. One of the most contributions that ICT can make in supporting learning in literacy is that of helping you as the teacher to provide students with resources that allow them to focus on the specific learning objective or objectives for a lesson and avoid getting bogged down in other issues.
So you might ask questions such as:
"What is purpose-driven, effective literacy with ICT integration?"
"What does it look like?"
"How do you most effectively integrate ICT into the literacy curriculum?"
Within the Australian Curriculum English Learning Area, there are many opportunities to integrate ICT into literacy learning.
For example, ICT can be used to enhance Language in Year 4 (ACELA1790) and Literacy (ACELY1685). In fact, ICT tools such as word processors and desktop publishers not only help develop student ICT capability but are commonly used throughout the English Learning Area.
This is where our literacy professional development for teachers provides with evidence based teaching strategies for literacy with ICT.
Accredited by NESA and TQI, when you join our literacy solutions workshops, you will be fully supported in your teaching practices to embed these teaching strategies for literacy with ICT as every participant receives a 50 page long book of:
Lesson plan templates ready for you to fill in the blanks.
Activities and ideas.
Teaching strategies for literacy with ICT.
All for free!
After you complete our literacy PD for teachers, you can continue your professional learning with us when you subscribe to our blog newsletter to receive monthly updates of the best practices and ideas for when teaching literacy with ICT.
You will also receive the updated content information that would have been added to the literacy professional development.
Joining fee for this literacy professional development for teachers in Primary Education is $200. Literacy support specialists teachers and aides are also invited to attend.
So what are you waiting for, join this literacy PD for teachers now and feel empowered when you build capacity as a teacher with us today. Literacy professional development that makes an impact on student learning!