Run an Effective Primary Inservice PD in ICT
Run an Effective Primary Inservice PD in ICT
Tags

webinar

classroom poster

school posters

posters

primary classroom poster

free teacher webinar

webinar on literacy teaching

free online pd for teachers

accredited online professional development for teachers

Australian Professional Standards for Teachers

Apps in the classroom

Apps in education

Apps for learning

Apps for students

Victorian Curriculum

Text structure and organisation

creating text

creating literature

Expressing and developing ideas

Interpreting, analysing, evaluating

differentiation

differentiation with ICT

differentiated learning with ICT

Laying the foundations to child ICT Capability in Early Childhood Education

STEM skills

higher order skills

higher order thinking

high demand

teaching and learning with ICT

reflection

teachers reflect

student ICT

professional ICT development for teachers

technology integration

literacy

blogging

wikis

literacy learning

educational leadership

literacy development

teaching resources

Early Childhood Education

Early learning

Technology and children

technology in the classroom

ICT literacy

Digital literacy

Digital citizenship

Online course

professional development for teachers

learning with technology

ICT

ICT in education

ICT capability

General Capability

TPACK

Student ICT capability

Teacher competence in ICT

Assessment

Assessment for Learning

Assessing the use of ICT

Classroom management

Teaching strategies

classroom management strategies

digital leadership

leadership in education

educational technology

ICT Coordinator

ICT integration

digital technologies

digital technology

elearning

ICT leadership in education

Teacher reflection

Classroom practices

Teaching practices

Reflecting on teaching and learning

Apps in the classroom

Apps in education

ICT pedagogy

whole school performance

digital natives

school culture

Information literacy

New Literacy

new literacies

student autonomy

ICT literate

Inservice ideas for teachers

Teacher Inservice

Teacher In-service training

teacher training

mobile learning

mobile phones in the classroom

mobile technology in the classroom

educational software

learning technologies

evaluating software

software evaluation

e-safety

school policies

school e-safety

e-safety guideliness

Internet safety

online safety for children

online safety at school

ICT policy

school lCT policy

ICT policies for schools

school ICT planning

ICT planning for schools

Teacher ICT Capability

ICT literate teachers

technology visionary

educational management

technology visionaries

accredited online PD course

teacher accreditation

NESA teacher accreditation

online professional development for teachers

proficient teacher accreditation

accreditation from NESA

NSW Educational Standards Authority

educational standards

online learning

pedagogical advice

pedagogy

online course for teachers

teachers

teach ICT capability

primary

primary education

education

Learning Areas

effective professional development

PD in ICT

online professional development

teacher PD

maximise learning

beebots

bee bot

maximising student capabilities

teach ICT

benefits of technology in education

Australian students

Digital Economy

lesson plans

curriculum

Australian Curriculum

STEM in Primary education

STEAM education

STEM education

STEM

Australia's digital economy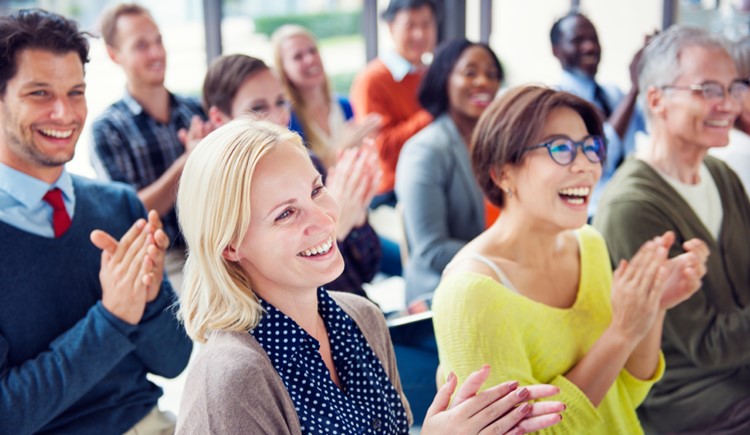 Run an Effective Primary Inservice PD in ICT
You will learn how to lead strategies and staff to support high-quality professional learning opportunities for colleagues that focus on improved
student ICT learning.
Completing this course will contribute to 1 hour of NESA registered PD addressing 6.1.3 from the APST towards maintaining Highly Accomplished Teacher accreditation in NSW.
BONUS FREE course ebook!