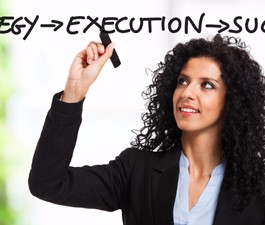 The Primary ICT Coordinator's Guide to Leadership
You will learn how to achieve and sustain student ICT capability by generating a strategic plan and empowering colleagues with pedagogies that will improve the school's performance and perceived culture in classroom practices. Lead your school to ICT greatness today and empower your staff and students with 21st century skills.
Completing this course will contribute to 7 hours of NESA registered PD addressing 2.6.3 and 3.4.3 of APST towards maintaining Highly Accomplished Teacher accreditation in NSW.
FREE course eBook!
purchase The Primary ICT Coordinator's Guide to Leadership