How to choose the best Literacy ICT Activities in Childhood
How to choose the best Literacy ICT Activities in Childhood
How to choose the best Literacy ICT Activities in Childhood
Children's early experiences with ICT and other media will impact on their development, and their experiences of childhood. Two guiding principles which you should adhere to from the DATEC project criteria include:
The ICT tool should support integration and;
The ICT tool should leave the child in control.
In this article, you will learn the best practices to use developmentally appropriate activities for Literacy and Language in the early childhood learning environment. After you have learnt these, you can use the teaching strategies I recommended earlier.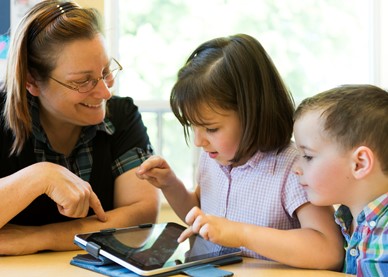 When choosing your literacy activities they should be developmentally appropriate activities. Use the guides below to make the best choice for literacy activities with ICT today.
Desktops and Laptops – Keyboarding activities and learning to find the letters and characters are a great way to contribute to a child's literacy skills. You need to allow them to use the capabilities of a computer to collect, record, embellish, and play backstories, notes, instructions, and poems.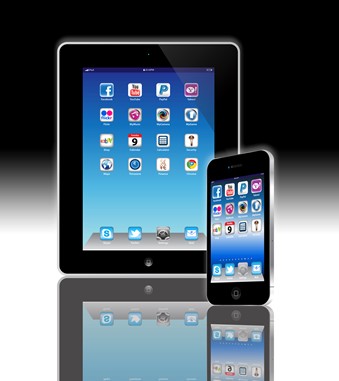 Software, Apps and activities – It is best to look for software or programs that promote speaking, listening and writing. Don't forget the power of the Internet to learn not only about literacy itself but also to learn the 'new literacies'. The Internet can be used to help children literacy skills in their home language and in the languages of their friends.
Tablets and smartphones – Mobile learning or m-learning has taken over e-learning in society. So handheld devices are a great way to learn language and literacy today. Language apps can reflect the needs of groups and they encourage the learning of writing right on the screen. Some of these provide feedback and fun interactive activities. Story-reading apps is one such example as these devices allow the child to play with word sounds and record their own stories.
The early years setting should include a wealth of objects and activities connected with ICT, and these will provide many occasions for learning particularly in the area of communication.
Multilink headphones, digital cameras, webcams and tape recorders etc encourage the development of speaking and listening skills. Scanners and photocopiers used imaginatively by early childhood teachers to reduce pictures from books allows children to cut out and paste pictures into a story sequence themselves.
The use of technology in early childhood education can enhance literacy activities tremendously. However, it is important that you are able to support them using the correct teaching strategies in early childhood.