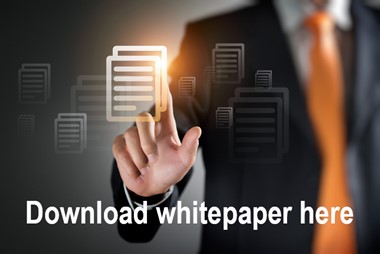 WATCH THIS LIST FOR UPDATES!
Assessment for Learning in ICT capability
Using student assessment for professional learning
Research Gate - Assessment for Learning
Progressive assessment for learning and certification: Some lessons from school-based assessment in Queensland
OECD: Assessment for Learning - Formative Assessment
Assessment for learning: how can we use evidence to drive and support student achievement?
Learning Skills Development Agency: Assessment for Learning
Assessment of, for and as Learning
Assessment for or Assessment of Learning?
Assessment for Learning with ICT
Assessment for learning in the classroom: Barriers to implementation and possibilities for teacher professional learning
School improvement: Assessment for learning
Inclusive practice: Assessment for learning
ALIGNING ICT IN ASSESSMENT WITH TEACHING AND LEARNING: ENHANCING STUDENT ACHIEVEMENT IN THE MIDDLE YEARS
Advice on ASSESSMENT for Learning
Formative Assessment 
From Teachers to Schools: Scaling up professional development for Formative Assessment
I C T and F O R M AT I V E  A S S E S S M E N T I N T H E L E A R N I N G S O C I E T Y
Accredited Online Professional Development in Assessment for Learning - ICT Capability
Course Objective
You will learn how to assess ICT capability as a requirement of the National Curriculum by applying current instructional principles, research and appropriate assessment practices to the uses of ICT in your classroom. In addition, I will give you the expertise you need to make informed decisions to help you unlock barriers to establishing a meaningful learning environment.
Target Audience: Early Childhood and Primary teachers
Teacher Takeaways
By the end of this course, you will be able to:
Learn about integrating ICT and ICT capability development in the National Curriculum;
Plan and identify opportunities for assessment;
Determine progression in the National Curriculum Learning Continuum;
Establish a meaningful learning environment in the Early Years;
Gather strong empirical evidence of attainment;
Share learning outcomes with parents and colleagues and;
Make informed decisions on assessment strategies for your school.
Learn to implement evidence-based assessment strategies in your classroom today.
Cost: $95