Early Childhood Teacher Testimonials
Early Childhood Teacher Testimonials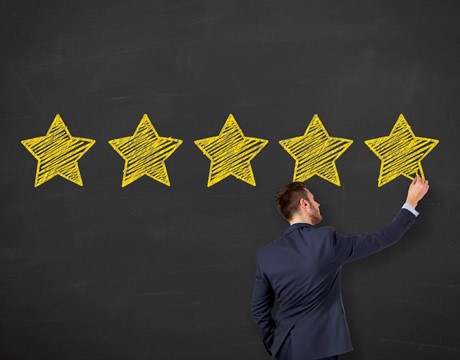 Early Childhood Teacher Testimonials
Profound, highly recommend, informative are just some of the keywords noted in our accredited online PD for early childhood educators. Since it was launched, almost 50 early childhood teachers in preschool and kindergarten have collaborated and gained the expertise they need to be able to maximise the use of technology in their early learning centre today.
Add your own teacher testimonials here: Harness Technology in Early Childhood Education Today - $200
This online training for early childhood educators focuses on providing you with practical and immediately actionable advice on strategies in relation to:
Technology Pedagogy in early childhood education and care;
Embedding formative assessment strategies in early childhood education;
Embracing technology's role in project-based learning;
Understanding how you can facilitate inquiry based learning using technology.
This online PD for early childhood educators can be accessed here, but read these teacher testimonials and find out for yourself how these early childhood teachers can inspire you to add your own course review.
"I really enjoyed this course! It was very informative and well researched. It gave detailed descriptions regarding all areas outlined in the objectives. The videos made the learning seem more interactive! The tasks were very beneficial and applicable to my future teaching practices!"
- Dominique
""I enjoyed the course as it was something I was interested in. I am glad there were videos as I find it hard to sit and read the text the whole time. When I asked for help I was able to have my question answered. The resources/ articles were awesome I will be keeping them to help for the future. "
- Akala
"This course has boosted my confidence and I look forward to implementing the techniques learned when I return to the classroom. I feel more enabled to confidently implement ICT in my future lesson planning."
- Penny
 Here is a course preview:
"I found the course content quite exhaustive providing invaluable information which is easy to understand and apply in the daily classroom learning environment. Also, the support provided by Michael throughout the course was amazing. I will highly recommend this course to all early childhood teachers as it will help developing a basic understanding of ICT in the early years of learning which children will continue developing and applying in the later years of their life."
- Anuradha 
"I learned a lot from this course and I was discussing about this course with my director today and also about the strategies that we can implement in the preschool room this year. I also learn that how we can invite families to be part of ICT integration at more profound level. I really enjoyed all the modules and how the reflective part at the end, help you as a student of this course to think and then reflect on your own learning at the end of each module. Thank you for this amazing , interesting and informative course which stimulated my professional growth in a profound manner."
- Navneet
"This course was extremely informative and enjoyable. Through engaging with the course material and additional resources, it has given me the skills to become a more informed, better skilled Early Childhood Educator. I will highly recommend this course to any person who wishes to update his or her skills and knowledge as an Educational Professional."
- Yvonne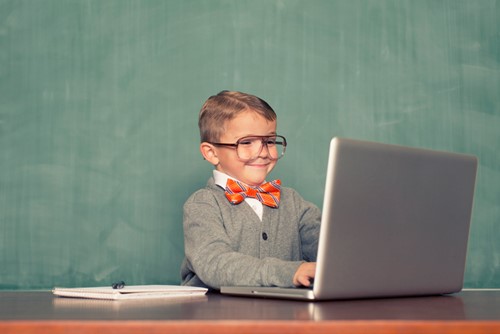 ONLINE PD FOR EARLY CHILDHOOD EDUCATORS
Harness Technology in Early Childhood Education Today - Join now $200