The integration of ICT in Early Childhood Education is a very important aspect as young children's lives are increasingly being shaped by the presence of ICT.
This exposure has become quite noticeable to the point where early childhood teachers cannot disregard the impact of ICT on these children.
ICT can be a productive tool for supporting young children's learning and development. However, practitioners must adopt new pedagogical strategies to harness its potential.
Despite, based on early childhood teachers' perceptions there are barriers from preventing them to do just that.
You may be familiar with some of these so read on as I attempt to provide you with a solution to each.
However, before we continue it is important for you to digest a little pre-emptive education.
What does integrating ICT mean?
You might already know that introducing ICT into schools will not in itself lead to enhanced learning nor will devolving the responsibility for teaching to the technology.
You also know that there are ways of incorporating ICT into classroom practices to improve learning.
Whatever the case, integrating ICT is not straightforward!
For you as an early childhood teacher, it means imagining the potential of particular technologies for learning within the context for learning in which it will take place.
Integrating ICT involves taking the risk of experimenting with ICT in the classroom.
It involves and concerns the here and the now of the available technologies as opposed to looking to the future for the next big technological development.
'Intended' and 'Incidental' Learning with ICT
Past studies have concluded that students often work with ICT for extended periods of time investigating their own questions and experimenting. This extended engagement often leads to 'incidental' learning. It is when we learn from interacting with people and things which surround us, through language and play.
Intended learning is associated to whichever curriculum you use and which changes over time.
Effective teaching and learning with ICT involves finding ways of building bridges between incidental and intended learning.
You must work with the whole class to share, challenge and confront knowledge building.
What is holding you back?
Earlier I discussed briefly that despite the good knowledge that many early childhood teachers share about ICT integration, there is always something that is putting up barriers and preventing them from taking part.
Let us now look at some of these and be sure to keep reading to be able to unlock these barriers for yourself.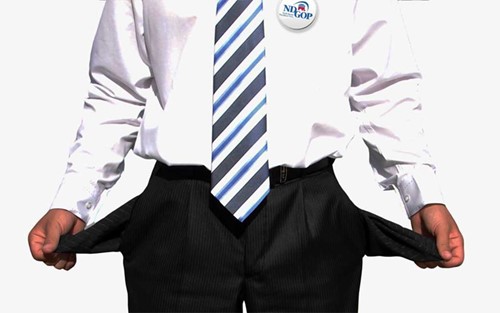 Affordability
Cost is a significant issue for many early childhood centres and classrooms. Yet this draws me back to what I was saying about integrating ICT.
Can you recall what I said about that?
It is about the 'here and now of the available technology'. In the early childhood context, this opens up many avenues of ideas and concepts for you.
Firstly, you don't need to depend on the next big technological development, you can overcome this in several ways.
Ask the community for donations of working technologies e.g. second-hand laptops or PCs.
Ask the community for donations of non-working technologies e.g. old mobile phones, digital cameras etc.
The community also involves parents and carers of children.
As play is an important part of learning, don't forget toy technologies too!
Secondly, you don't have to be sitting at the computer to integrate ICT and develop ICT capability.
So even when things are not working here is what you can do:
Use whole class teaching to enhance key concepts and higher order skills with key questions;
Group discussions are ideal for working with the processes of using ICTs;
Teacher modelling is great for planning, hypothesising and evaluating.
These are very simple solutions which helps you to step over this giant hurdle of cost and affordability.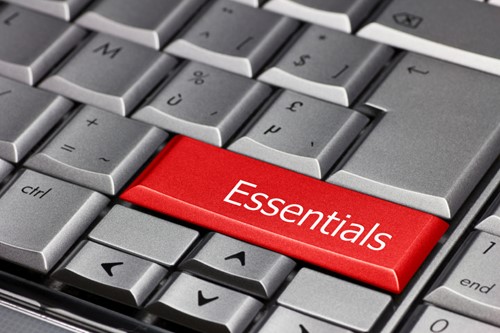 Lack of appropriate resources
Not surprisingly then, most of what was discussed can also be applied to the issue of having the resources given how appropriate they are or not.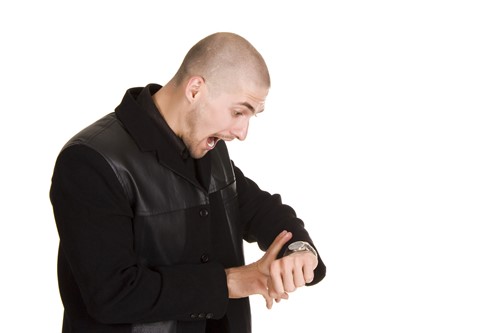 Lack of time to learn and practice
True….teachers like yourself require adequate time to learn and practice. Not only for this, but to reflect on its use, to evaluate its use and to actually find out about them and read on their use.
Despite this, there is a way to overcome this hurdle too.
It comes down to your knowledge of ICT resources available.
When using ICT in the early childhood learning environment, it is best that you focus on one maybe two resources that you are familiar with and work with finding ways to exploit its features in the context of learning.
This will help you by:
Identifying the circumstances when children are ready to move onto a new feature;
Or by using the software for a more demanding purpose.
It is more important for you to be knowledgeable about one program than to be acquainted with a large number. It is better for the children to work with a small number of versatile programs and to progressively develop their skills in these through carefully structured ICT activities, than it is to try and learn a large number of them superficially.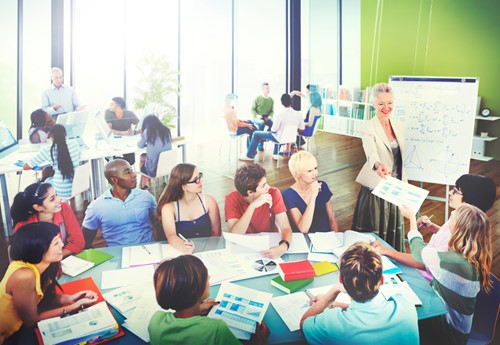 Lack of Confidence and PD
The lack of teacher confidence in ICT integration strategies can be linked to the lack of PD.
However, at the risk of blowing my own horn, you can overcome this too. What you need is to find an accredited online course? I say accredited because it assures you of teacher quality content and this means that it will play into your TPACK needs.
Online courses are ideal for teachers in any sector as it allows you to pick the pace at which you want to learn at. Self paced ones are typically the best for this reasons.
Another advantage of online courses is that it will allow you to apply the theory you learn as you go. This can't happen in face-to-face workshops. Learn as you go.
One final thing is that it will also save you money. There are no travel costs or additional cost incurred on you by the presenter. With online courses they are cost effective and affordable.
You need to put in the time to find the best one for you as an early childhood teacher. In light of recent research, this online course abides to and agrees with the following conditions for effective PDs in ICT for Early Childhood teachers:
We build on teacher's existing knowledge of curriculum and practice;

The content of this course is linked to educational theory;

It provides you with the time and opportunities to experiment and reflect on new experiences;

This PD can take place in classroom settings;

Involves you in setting your PD and training agendas.
This accredited online course follows the educational path that is typical for Early Childhood Teachers and focuses effective pedagogies to Integrate ICT (UNESCO).
These features of effective ICT professional development share strong similarities with the characteristics of effective professional development recently identified as being linked to enhanced pedagogy and children's learning in early childhood education settings.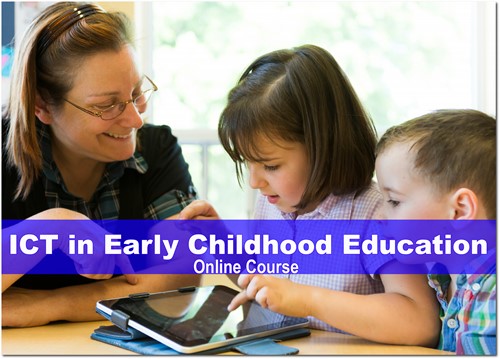 This course will help you to:
Plan and monitor the development of children in using ICT to express themselves, for learning and play;

Exploit ICT in support of most or all of teaching and developmental goals;

Understand the role of ICT in modern early childhood education;

know their potential for the personal development of ECE children and for the professional lifelong development of ECE teachers;

think about possible improvement of the environment of the ECE centre, so that it could beer support modern education;

discuss various scenarios of working with ICT and managing the group of children.
Completing this course will contribute to 5 hours of PD addressing 2.6.2, 3.2.2 and 5.1.2 of Australian Professional Standards for Teachers towards maintaining Proficient teacher accreditation.