Time is a precious commodity for educators. As an adult, you may work between 40-50 hours a week, then find time for sleep, family, dining and relaxation.
So where do you find the time to build your capacity as a literacy educator today?
If you wanted to study online in an accredited online course such as our literacy course, but you time was a key factor inhibiting your ability to grow as a professional then these tips are for you.
To help ease your stress, I have also included information on time management tips for teachers so that things will move seamlessly for you throughout the day.
Here are tips to help you get started as an online learner throughout your continual professional development as a teacher.
Persistence
You need to be persistent in your use of time and your discipline too.
Dedication
You are already a dedicated teacher in the way that you have searched for information and the effort you put into your classes. Now use the same dedication to push you towards learning about time management principles. Be willing to practice it constantly until it becomes second-nature to you.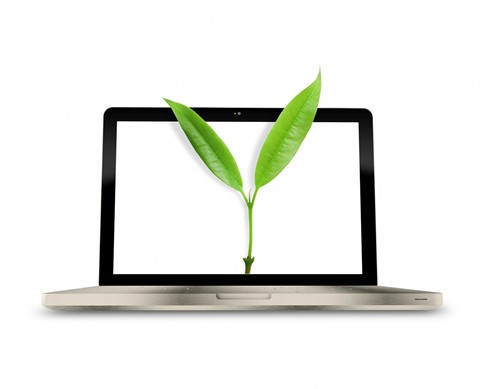 Motivation
Be motivated to succeed and to complete your online learning as accomplishments in online learning can be a huge motivator for you.
Start small and work your way up
It is better for you not to try to do too much at once because taking on too much won't end well for you. Learn to properly management the time you have.
Find a calendar system that works for you
Choose a project management system or calendar system that is reliable and easy to update.
Check in every day
As long as you have the Internet, you have access to connect to the online course. Ensure that you have all the tools for online students though. Also, if you make learning from the course content into a daily activity, it will be less overwhelming for you. Get into a rhythm will help you keep on schedule.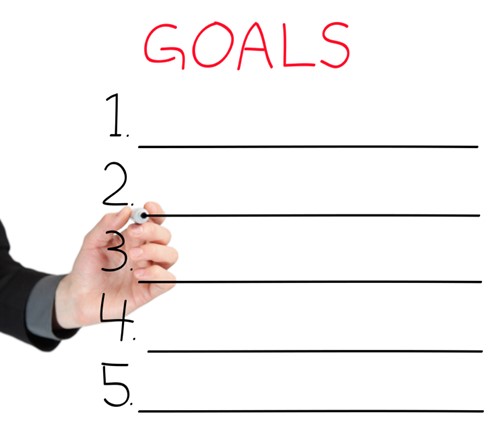 Make a plan
When you become an online student, you really need structure in addition to a study calendar. This will help you juggle your work, family and any online courses without falling behind.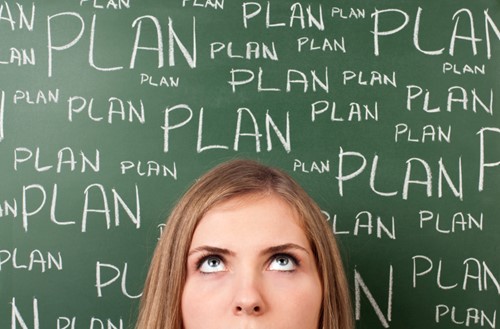 Create your perfect space for learning
If you have a laptop this would be the perfect tool for this as it will allow you to be comfortable where ever you are at home. Ensure that there is plenty of light around you.
Reward yourself
The fact that you are taking the time to improve your capacity as an educator by enrolling in an accredited course is an accomplishment. Reward yourself some way.
Take a break from multi-tasking
This speaks for itself! If you have many tasks to do, stop, finish one and then return to the other. It is a proven strategy.
Keep your course syllabus close
As a teacher, you would know all about using your syllabus in the classroom. The same can be said for online course content. If you keep the syllabus close to you in the classroom while you teach, you can use it as a road map for you to apply the educational theories present in the course. Then at the end of the day you can reflect on them with others in the course.
Eliminate social distractions
Remember how you keep your students in the class from distraction. It is time you practice what you preach! I know as an adult it gets harder as we get home with so many things to distract us. Consider turning off your phone and logging off social networks may be a good start.
Time management for those teachers who desire to study online in accredited courses can be challenge, but it is achievable if you want to improve your capacity as an educator in the 21st century.
Today, more educators like yourself are considering turning to online courses to save time and MONEY!
So don't stress anymore about enrolling in an accredited online course as it is the key your professional development.
Online Course Objective
You will learn how to enhance literacy in your curriculum with ICT by implementing sound literacy-ICT teaching strategies boosted by teacher competence, clear goals and the development of purposeful and meaningful Literacy-ICT activities. In addition, you will gain the expertise you need in order to develop 21st century skills in your classroom practices as you collaborate and reflect on your learning experiences.
Completing this course will contribute to 5 hours of TQI registered PD addressing 2.5.2, 2.6.2 and 3.4.2 of Australian Professional Standards for Teachers towards maintaining Proficient teacher accreditation in the ACT, Victoria and NSW.
Cost $150 individuals; $100 for groups (5 or more); $120 for returning students.