Teacher in-service days are becoming increasingly popular as schools prefer professional development opportunities to come from within their own walls. Student free days are recognised as the ideal time for these to occur and in primary schools, teacher-librarians are given the responsibility to conduct such PD opportunities for teachers, especially on the topic of ICT integration as part of their duty is to ensure that effective ICT use is being implemented throughout the school curriculum in student learning.
This was the case for Kristy, a teacher-librarian working at a primary school using the Victorian Curriculum in Australia, in February this year. Having only just started at the school she was well aware of the expectations that had been placed upon her. However, being new to the school she wasn't aware of the ICT issues at the time. It also meant that she was unknown to the staff and therefore, respect for her as a source of information needed to be earned. She realised that the only that she could achieve is to make effective use of time in any in-service training she provides. Kristy understood that collaboration would be the key to her colleagues respecting and acknowledging her expertise as a curriculum leader at the school.
Teacher-librarians are recognised as information specialist and she started to write a list of the ways in which she could act as a resource for staff. These included:
Organise in-service days;
Arrange regular times to be available for consultation;
Support teachers' own application to attend in-service training;
Put on a demonstration at lunch time;
Advise at year group curriculum planning meetings;
Check and comment on teachers' termly work forecasts;
Work alongside teachers in their classrooms;
Arrange visits to other schools to see ICT in action;
Arrange for the loan of computers for teachers to use at home;
Put up displays of children's IT work and;
Arrange software loans for trials.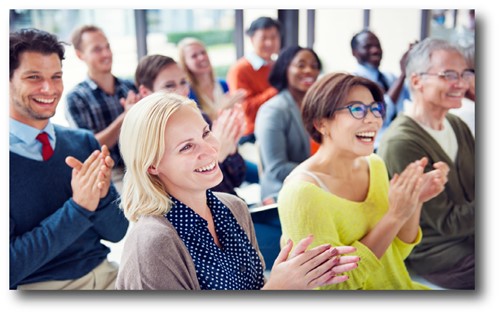 Being a teacher-librarian at a new school was going to be a demanding role for Kristy and she knew that she herself would need continual professional ICT development if she was to fulfil this responsibility. She enrolled in an accredited online course and went through different stages of learning as an ICT coordinator for the school which involved her becoming aware of relevant information about teacher use of ICT in the classroom, she gave herself time to explore, practice and reflect on ICT applications, then she adapted to make better use of these ICT applications, and finally, she began to innovate and model the effective ICT integration of the applications.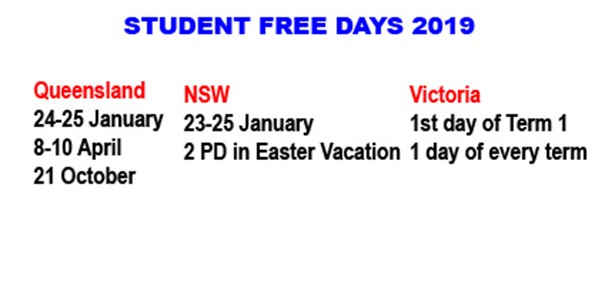 Kristy had learnt in the online PD the importance of developing programmes for teacher in-services that continued to build on and develop teacher ICT capability. This would ensure that she would help them in their teaching and learning needs with ICT. By developing in-services such as these, she knew that it would also get the attention of senior management at the school as it would be aligned with the school's own ICT policy. It would prove to be something quite challenging for her so she wrote the key things which would help her colleagues become aware of the values of ICT and that would provide them with the ICT skills necessary to maximise student learning with ICT which she had learnt from the online course. One of these would be to address the issues in the progression of teacher ICT skills, attitudes and competence.
Running an effective in-service for your colleagues in ICT takes time and patience. However, being recognised as an information specialist in your role it is vital that you give it the time and thought and planning it needs. This is because part of this responsibility involves providing training and assistance to staff. A thorough analysis of the situation is required for effective.
So that explains why it is important for you as a teacher-librarian to gain the expertise you need in order to run an effective in-service in ICT. I recommend that you invest some time in our NESA accredited PD for ICT coordinators as it will delve further into in-depth knowledge you need.
Completing this course will contribute to 7 hours of NESA registered PD addressing 2.6.3 and 3.4.3 of Australian Professional Standards for Teachers towards maintaining Highly Accomplished teacher accreditation in NSW and Victoria.