Want to know how to optimise your ICT tools in your Early Childhood Education Centre or School in 2020?
Then you need to listen to these steps I am going to give you because they're going help you to optimise ICT tool use…… right from the beginning.
These teaching strategies in early childhood are evidence based and teacher-tested, so you can be assured that they will work for you!
Step 1. Connect with Families
Before the children actually enter your learning environment, connect with families and ask them the key questions about their child's use of ICT at home.
Why is this so important?
Children at a very early age are exposed to ICT tools and resources which we use in our everyday lives.
So they all enter your classroom with a varied experience in ICT use.
And you can use this knowledge for your future planning.
Step 2. Integrate ICT tools into the Early Years curriculum
Preschool children should be finding out and identifying the uses of ICT in their everyday lives.
Improved awareness is likely to influence further progress as computers become more widely used by young children.
The integration of technology across the entire curriculum is vital.
ICT tools are designed to be applied for particular purposes when required.
They are not usually designed for continuous use for their own sake.
Be sure that they are developmentally appropriate.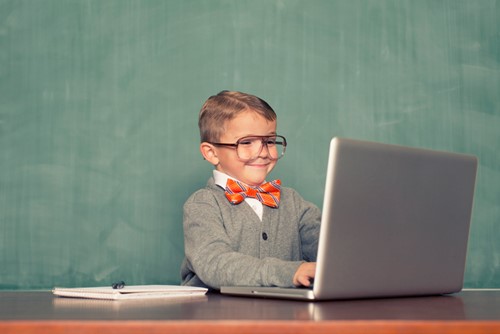 Step 3. Encourage the use of ICT in Role play
Role playing with ICT is the best way to develop their autonomy in ICT tools.
Good quality role play gives children the opportunity to make sense of the world in which we live.
And most importantly, helps them to make sense of the technological world we live in.
They can handle ICT tools that they see in the world about them, experiment and take control of them.
And learn about their place in the world.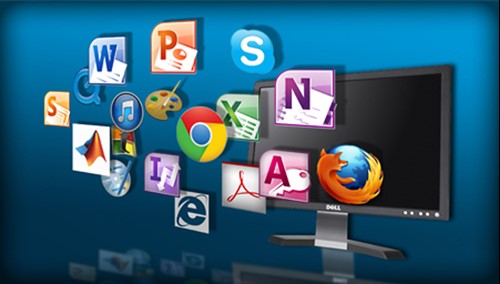 Step 4. Encourage the creative use of ICT tools
Creative development is its own area of learning within the Early Years curriculum.
You can model creative uses of ICT tools in front of the children.
Use ICT tools to support and develop children's creativity.
ICT tools such as digital and video cameras, art software, programmable toys and smart boards for example, are great tools to use in the classroom.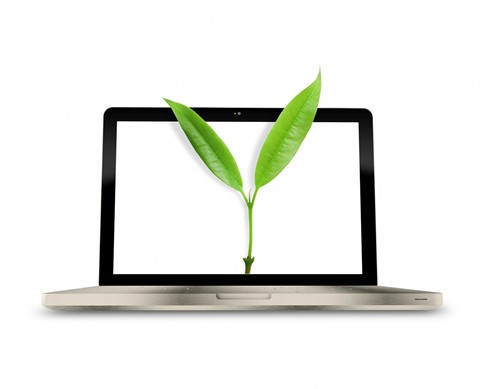 Step 5. Capitalise on your expertise in Observations
You can achieve this by employing formative assessment strategies that will help you determine their ICT capability through their use of ICT tools.
Use this information for future planning in ICT activities and…
To write effective transition statements about the child's use of ICT tools.
So that's my 5 steps to optimising ICT tools in 2020.
Don't forget to continually assess their capabilities throughout the year.
If you want to delve deeper into knowing how to achieve this, click on the link below and join your colleagues, other early childhood teachers, in our accredited online course today.
Otherwise, wherever you are, make an impact on learning today.
Learn more about how you can maximise ICT tools in your Early Childhood Education centre or School Today
Course Takeaways
Understand the role of ICT in Early Childhood Education.
Maximise formative assessment strategies in ICT activities.
Select developmentally appropriate ICT tools.
Employ evidence based ICT teaching strategies for early childhood.
Promote literacy and language development with ICT in early childhood.
Facilitate the development of ICT capability in early childhood.
Integrate ICT effectively in early childhood STEM activities.
Understand all safety concerns with the use of ICT in early childhood.
Reflect on your teaching and learning with ICT.
Implement a universal framework for inclusion with ICT.
Course cost: $95 AU