One of the first things you do at the beginning of the year and continue to do throughout the year, is establish strong relationships with families.
These strategies will help you achieve the following:
Understand children's home experiences of ICT.

Support families in their uses of ICT with their children and build a common understanding.

Use ICT to involve parents further in their children's development and achievements.
You achieve this by gathering and discussing information about their children which will inform your future planning for their child.
Build relationships with parents is essential as it helps parents to place their trust in you that you will effectively educate their children.
There are several ways in which you can do this when it comes to ICT experiences.
Involve them as part of your assessment team and share information about observations at home and in the learning environment with ICT.

Provide them with a questionnaire about their child's ICT experiences at home before they enter the learning environment. 

To help you out I have provided an

 

example of a parent questionnaire

 

which you could use before their child enters your learning environment.

Use technology to communicate with parents in a number of ways such as photographs in your talks with families, be in touch through emails and by using digital videos.

Support families in their uses of ICT with their children and build a common understanding of the role ICT in their lives.
By implementing these strategies, you will be able to build a strong relationship with parents that will allow the flow of important information about their children's ICT experiences.
Childcare Training and Accreditation Solution for Early Childhood Teachers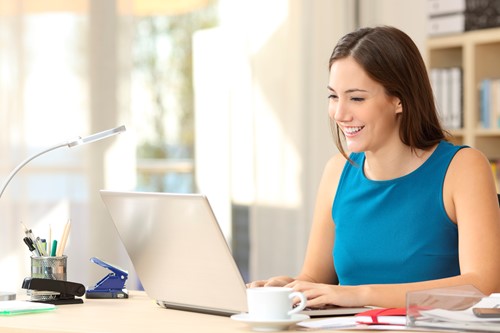 You will learn how to lay the foundations for the progression of child ICT capability by practicing strategies that will support the ability of children to utilise ICT independently, appropriately and creatively. Additionally, you will be given the expertise you need in order to employ sound ICT pedagogical strategies in STEM.
Some early childhood teacher goals include:
Implementing high impact formative assessment strategies.

Applying safe and ethical uses of ICT in the early childhood learning environment.

Employing the best practices to support language development with ICT with children.

Selecting the most developmentally appropriate ICT tools for children that will support the learning of ICT capability.
Learn more now and click the button below.