Early childhood educators must be conscious of the kinds of learning interactions they would like to occur in the context of ICT and adopt ICT pedagogical strategies to support these. However, if you are to integrate ICT effectively into the curriculum then you will need a good understanding of ICT concepts and their relation to other areas of the curriculum. 
Here are 6 steps that you can take today to improve the use of technology in early childhood education today by:
1. Develop your Potential in ICT - Boost your ICT Capability
More and more children are exposed to ICTs before they go to school and preschool, therefore, early childhood education cannot ignore this phenomenon. Here is what to do:
Familiarise yourself with either the Early Years Learning Framework or the Early Years Foundation Stage set by the government. If this doesn't apply to you, don't worry! Many countries have recently developed or are in the process of developing an ICT strategy for early childhood education.

Develop your own capabilities in ICT. This is a lifelong process and you need to know that there are strong links between the ICT capability of children and that of their teachers. You may also need to conduct inservice days in ICT for your staff as well.
Study high quality sources. Books and PDFs on ICT in ECE will go a long way.
Enrol in accredited online PD courses in ICT.
Enrolling in accredited courses means that you are ensured of quality practices. Look for key accreditation logos such as that by NESA and TQI. 
There has been a great deal of emphasis been placed on the importance of professional development for early childhood educators in ICT. Especially those deliver pedagogies in ICT that help you creatively integrate ICT into the curriculum.
Learn how children learn with ICT - the foundation to effective ICT integration in early childhood.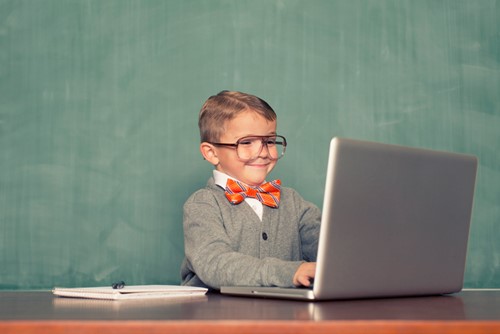 2. Set up your goals and objectives
Be clear why you want to undertake this as it is a big investment in education. Achieve this by doing the following:
Keep your goals and strategy simple;
Keep your goals and strategy flexible;
Think about the areas of learning, play and development and how you will support them;
Clarify what is behind your goals and why.
3. Build your environment
Familiarise yourself with regulations which concern any aspect of using ICT in ECE;
Remember that your children's safety is your highest priority;
When selecting software, have the DATEC criteria in mind (see below);
Build your ICT space;
Have the ICT corner connected to the Internet;
Pay special attention to proper lighting;
Have new furniture made for the ICT corner;
Install an Interactive Whiteboard and ensure that it is the right height so that children can operate it with ease;
Establish the rules of usage.
Learn "How children learn with ICT today"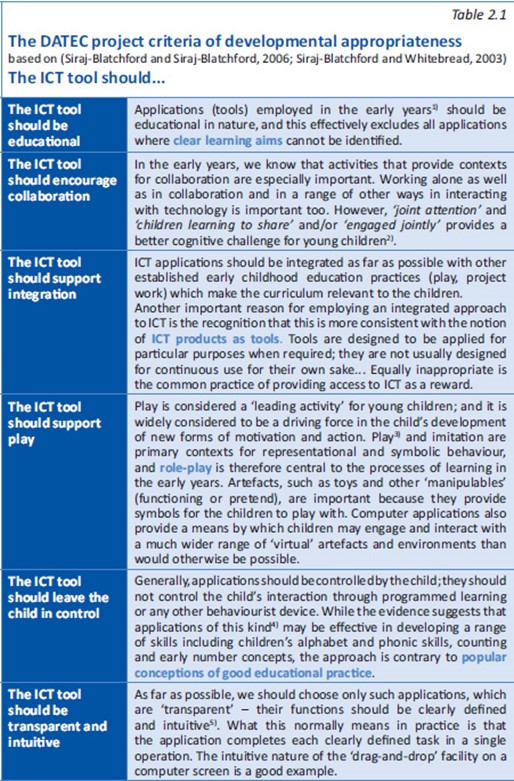 DATEC criteria for selecting software in Early Childhood Education (UNESCO, 2010)
4. Use ICT to support Literacy development
One of the many great benefits of technology in early childhood education is the way in which it supports literacy and language and development. 
Technology has the potential to support effective teaching and learning throughout the early childhood curriculum. 
Use ICT in:
Whole-class teaching in literacy;
Group or individual work;
Planning and preparation for teaching literacy.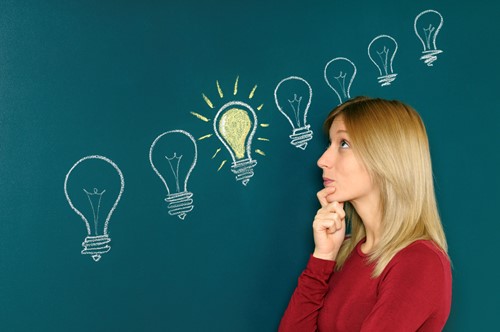 11 Ways to Plan when Integrating ICT in Early Childhood Education
5. Use ICT to support Mathematical thinking and problem solving
You can use the same strategies as that for literacy. Remember, ICT offers powerful support for teaching and learning in numeracy and maths. Use of spreadsheets can provide another perspective on calculations.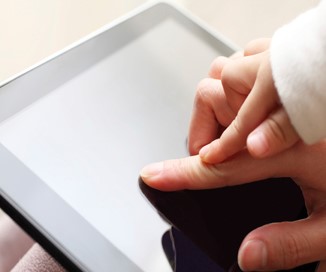 6. Use ICT to support children from diverse cultural and language backgrounds
ICT can provide unique opportunities for scaffolding and support for children with culturally diverse backgrounds. By using quality software, you can engage children in exploration and tailor the software to their individual needs.
7. Use ICT to share, communicate and document children's learning
Progression of capabilities in ICT is only achieved when you share key information about the progress of a child in ICT Capability.
These are just some examples of technology in early childhood education. 
Completing this course will contribute to 5 hours of PD addressing 2.6.2, 4.5.2 and 5.1.2 of Australian Professional Standards for Teachers towards maintaining Proficient teacher accreditation in NSW, Vic, Qld and ACT.