By Michael Hilkemeijer
While the use of ICT in your early childhood centre is important, it is just as important for you as a Preschool teacher to support families in their use of technology with children.
Here are a number of ways which research suggests you can use to achieve this:
1 .Actively encourage conversations with parents about their child's ICT use at home.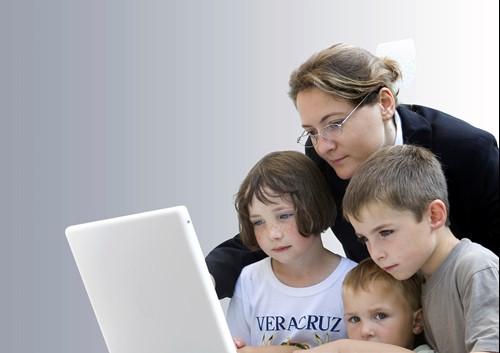 2. Communicate with families in a meaningful way about their child's knowledge, skills and understanding about ICT use. Don't give statements that simply state the level description (as in the ICT Capability Learning Continuum) their child is functioning at. Phrase it in a way that is most meaningful to them as they don't speak the same language teachers do!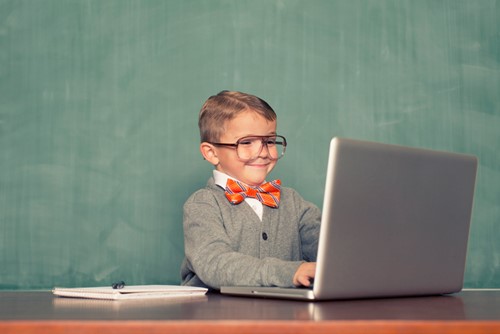 3. Give information about developmentally appropriate resources.
4. Recognise parents' possible anxieties and respond appropriately, so that if they are concerned about their child's use of computer, help them with information about appropriate software and show them how to manage computer times.
5. Model use of technology well by using technology to communicate with parents for example.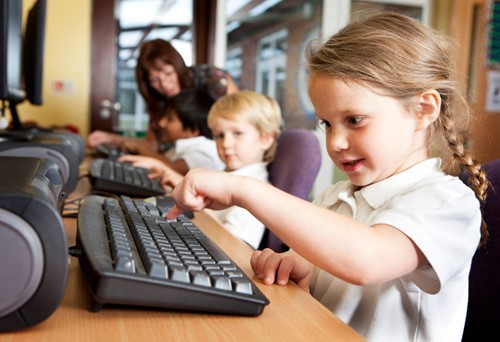 6. Make available books and leaflets on ICT for parents to browse and borrow.
7. Involve parents in ICT policy development and remember to get their written permission to use photographs of their children.
8. Have a course or workshop around specific themes e.g. using a computer with young children etc.
It is important to remember that parents and carers will have a number of opinions about what technology is and what it might offer their children.
By involving parents in what you are doing at your early childhood centre and why, it may be possible to remove some of those fears in making choices about what their child uses ICT for at home.
Source: Price, H. (2009)
Accreditation for Preschool Teachers in ICT Integration
Completing this course will contribute to 5 hours of PD addressing 2.6.2, 3.2.2 and 5.1.2 of APST towards maintaining Proficient teacher accreditation.
Cost: $95