In an online world, where young children grow up in a technologically-dominated society, the early childhood teacher of today need employ and embed 21st century ICT teaching strategies in early childhood.
As young children already begin their early learning with a degree of ICT capability and ICT literacy, it is imperative that the use of technology in early childhood education and care is supported and scaffolded in an effective manner so that young children learn to appreciate ICT as a tool for learning.
In this sense, they will become lifelong learners and begin to transform the society of the future.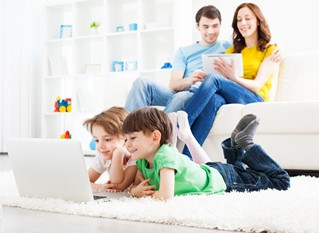 Build on home experiences of ICT
I cannot stress too much how important this is. Establish an early relationship with the parents or carers of the children in your care.
Children will enter your centre or school with an element of ICT capability and ICT literacy.
This gives you the perfect opportunity to find out what these capabilities are and then to use this data to help you plan for the integration of ICT into the curriculum and develop their ICT capability.
Integrate technology
As I have mentioned, young children are beginning their education with a degree of ICT capability and ICT literacy.
True integration of technology in early childhood education and care means more than using computers and software designed specifically for children.
It goes beyond looking for the next big technological development to come around.
It is about imagining the learning potential of the 'here and now' technology. It is about using defunct technology in role play boxes which is great for outdoor use.
It is about facilitating children's capabilities in ICT using high impact teaching strategies with technology.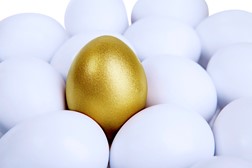 Differentiated Instruction with Technology
In an early post, I discussed this in detail and stressed the significance of using technology for differentiated instruction in the learning environment.
Differentiation in the early years education is important in learning environments found in preschool and kindergartens as child learning and development is paramount at this stage of life.
Early childhood teachers take the time to select different materials for each individual child to provide equal learning opportunities.
It also then enables engagement with less boredom and frustration from children. Differentiation can occur in the early childhood setting when they play.
 However, before you this happens it is essential that you know the children individually. Talk and listen to them so that you know what they are capable of doing.
An important technique to remember when laying out floor material is to ask yourself "Can all children use this?" Consider those who can and can't.
Formative assessment in Early Childhood
What is also known as assessment for learning, this strategy capitalises on what most early childhood teachers already employ in their practices.
Observational skills play a key role in early childhood education and care when it comes to learning and development in a number of key learning areas such as social and emotional development, literacy and numeracy.
However, as the majority of ICT activities are practical learning to observe, monitor and plan for the development of ICT capability and ICT literacy in early childhood is crucial in an online world.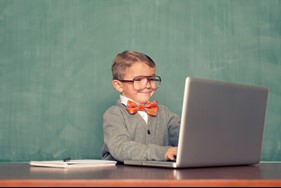 Developing Autonomous users in ICT
By enabling young children to become independent users of ICT you will be enabling them to become autonomous in their selection and use of ICT tools and resources. Role playing with ICT is great way to achieve this.
Implement ICT-Assisted Project-based learning
The use of technology in early childhood education and care can boost performance in project-based activities and lessons. Whether it be for research or for creating a stop-motion animation young children can benefit greatly in their learning.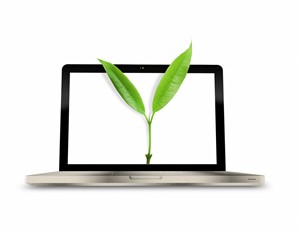 Embedding Technology in Science (STEM in Early Childhood)
STEM in early childhood is a significant part of a child's education in the 21st century classroom.
It is skill based, it is relevant and it is hands-on. Yet, in the past such activities in the early years have only focused on the science and maths part of things leaving big gaps in the technological and engineering aspects of it.
This is significant as technology and science are intertwined together.
They are like how a hand fits into a glove. Science in the 21st century simply cannot thrive without technology.
The use of technology permeates throughout the entire STEM in early childhood curriculum as it supports not only science, but maths and engineering.
It is kind of like the silent partner to all of them enabling effective support and learning in the subjects whilst all along offering you the opportunity to develop ICT capability and ICT literacy.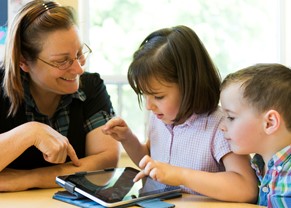 Accredited Online Workshop for Early Childhood Teachers - ICT Teaching Strategies in Early Childhood